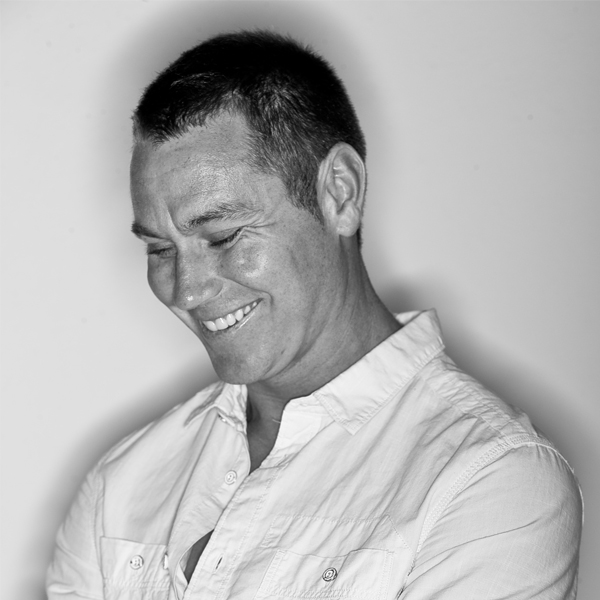 Artist
SAM DUNGATE
"Sams road to a career in Djing started way back in the early 90's as a young teeneager. Since 2000 he has retained residencies in some of the main clubbing hotspots across Europe including, the closest to his heart, the clubbing capital of the world, Ibiza since 2008

Playing in Europes famous clubs and brands such as Space Ibiza, Pacha, Sankeys, Eden, Ministy of Sound, The Warehouse, Gatecrasher and Hed Kandi

The production path was taken a few years back with tracks signed to an array of Uk labels. His eclectic music influences can often be heard within his productions, whether it be Tech, Deep, Jackin, Underground or Main room house."
2020-07-15

2020-02-10

2019-12-13

2019-08-05

2019-08-05

2019-06-28

2019-06-28

2019-01-25
2018-11-19
2018-11-02