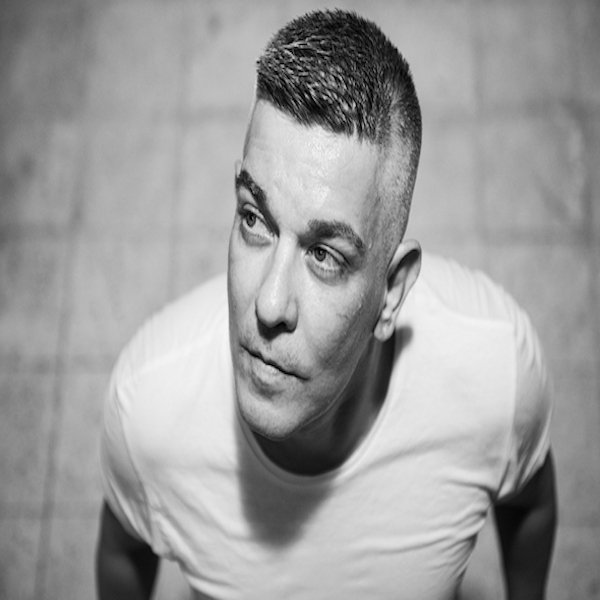 Artist
MIKI MAD
Miguelo (Miki Mad) started his career as a DJ in 1991, in Montevideo Uruguay.

Here he spent 13 years working at night clubs in Uruguay, getting 6 residences in number one places like La Factoria, Milenio, Fabric Love, y "W. la Plage (Punta del Este) besides he participated in great events like "Fiesta X", "Open park" and many others.

After his long career as a DJ he has had the privilege of sharing cabin with great DJ´s like Oscar G, Sasha, Fernando Picón, Marcelo Castelli, Diego Ro-k and more.

His styles vary between different branches of House and Techno.In 2006 he adopts the name Miki Mad as producer and he started to reside in Spain.

Actually, artists like Stephane K and Fernando Picon have remixed his productions

And now works in remixes to artist like Manuel de La Mare ,Pleasurekraft , Oliver Moldan , Todd Terry

.His tracks are highly recommended for the dance floor.

2022-04-22

2022-01-10

2022-01-10

2022-01-10

2022-01-10

2022-01-10

2022-01-10

2021-11-22

2021-11-22

2021-08-25