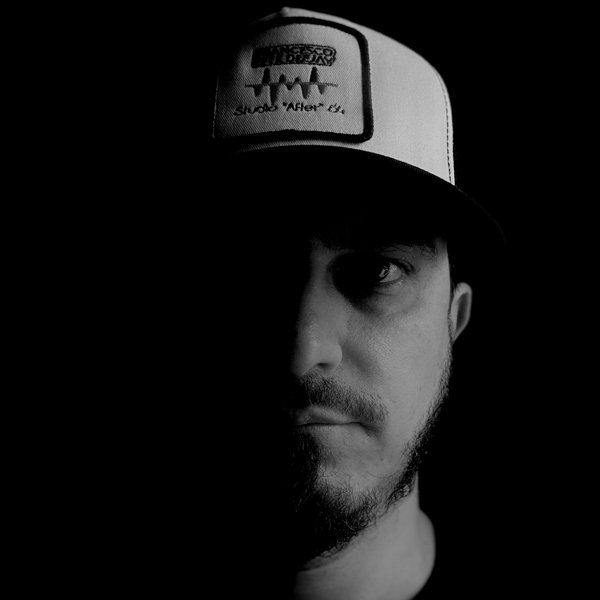 Artist
FRANCESCO EFFE DEEJAY
Francesco Effe DeeJay is an Italian producer and sound designer. He was born in 1979.
He has released with many record labels such as Trax Records, Sandy Records, Kleos Recordings, MisuMisu Records.
He starts producing electronic music and tech house, attending in 2014/2016 the Italian DJ Academy (AID) of Bologna.
He studied for two years Drum Percussion at "C. e G. Andreoli" music school in Mirandola (MO), where he also started a new course in Music Theory and Composition in 2019. Furthermore he studies Electronic Music and Sound Design at "AFM" Music Academy, in Bologna and he attended a sound technician course at NEUMA Music School of Reggio Emilia.
His slogan is "Don't kill the after hours" !!!

2022-10-21

2022-08-26

2022-08-26

2022-07-27

2022-07-27

2022-06-18

2022-06-18
2022-05-07