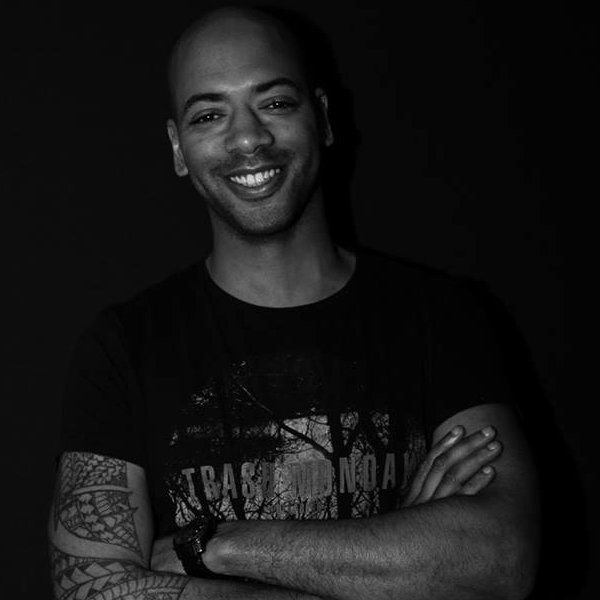 Artist
EL FUNKADOR
El Funkador is a DJ and music producer from Rotterdam. His main focus in music is on House and Tech House with funky and jazzy influences. Elder Meijning grew up in a household where music was a way of life, with his mom being a singer and his stepdad a key player, it was only logic that he would follow in his parent footsteps.

You can make allmost everything funky. Just create the right groove.

With releases on Mood Funk Records, Juiced Music, MoodyHouse recordings, Magnetic Recordings and more, he is not planning to slow down. There 's a lot more coming up in 2017.
POS.
TRACK
ARTISTS
LABEL
GENRE
RELEASED
2018-05-18
2018-04-18
2018-01-26
2018-04-02
2017-12-13
2018-01-19
2018-03-23
2018-07-27

Sweat
El Funkador Remix

(6:45)
2018-08-03
2018-04-06