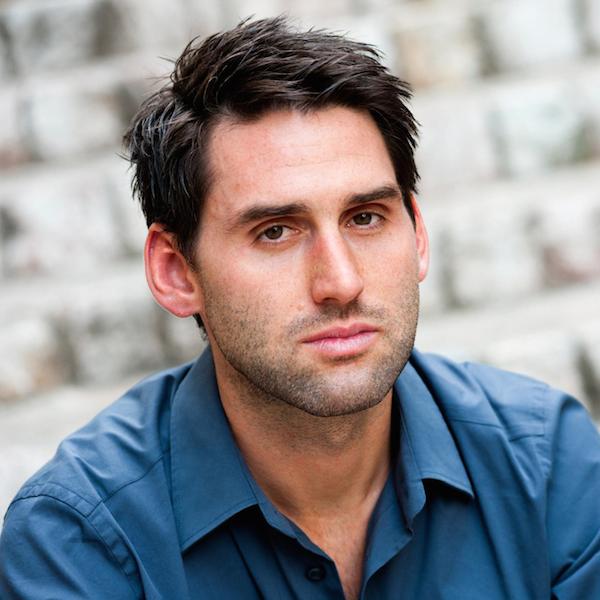 Artist
STELIOS VASSILOUDIS
Stelios Vassiloudis is a musician, producer and DJ specialising in electronic house music. He has released music under various other monikers and aliases over the last 5 years, racking up an impressive discography and collaborating with an exciting and diverse number of labels such as Bedrock, Audiomatique and Moodmusic.

His coveted studio skills have earned him a formidable reputation as a versatile and consistent artist capable of producing music that transcends genres and spans electronic music's spectrum-from delicate ambient sonic structures to driving dance floor techno. Stelios' original and remix production work can often be found in many a DJ's record box/cd wallet/hard-drive and heard on dance-floors worldwide. Some of his most vocal supporters over the years have been luminaries such as: Sasha, Josh Wink, Laurent Garnier and Steve Bug.

Stelios' crowning achievement is recent years has undoubtedly been the release of his debut album for John Digweed's esteemed Bedrock imprint-It Is What It Is. Released to critical acclaim in late 2011 and spanning over 2 discs of original compositions, it set the global stage for Stelios as an artist and introduced the world to his eclectic tastes, uncompromising artistic vision and unique production work. The album spawned a succession of highly regarded singles and remix releases with notable contributions from Steve Bug, Samuel L Session, Mark Reeve, Russ Gabriel and Satoshi Tomiie.

As a DJ, Stelios brings a similar dedication and sophistication to his DJ sets travelling all over the world to play his brand of house and techno to music enthusiasts and clubbers. His inspired programming and meticulous attention to detail behind the decks have taken him to many diverse locations-from intimate underground clubs in Beirut to festivals in Miami and from the European dance meccas of Ibiza and Amsterdam to the frenetic clubbing underground of Buenos Aires. As one of Bedrock's most prolific artists, he can often be found supporting label figurehead John Digweed or participating in the label's legendary showcases and parties around the globe. Effortlessly shifting from main room to back room and from warm up to headliner, Stelios' inimitable experience and accomplished work ethic, grant him the effortless and inspired vision of a seasoned pro.

2022-09-16

2022-08-29

2022-08-05

2022-08-05

2022-08-05

2022-07-08

Mother
Funk D'Void Remix

(7:30)
2022-07-08

2022-07-08

2022-07-08

2022-07-08