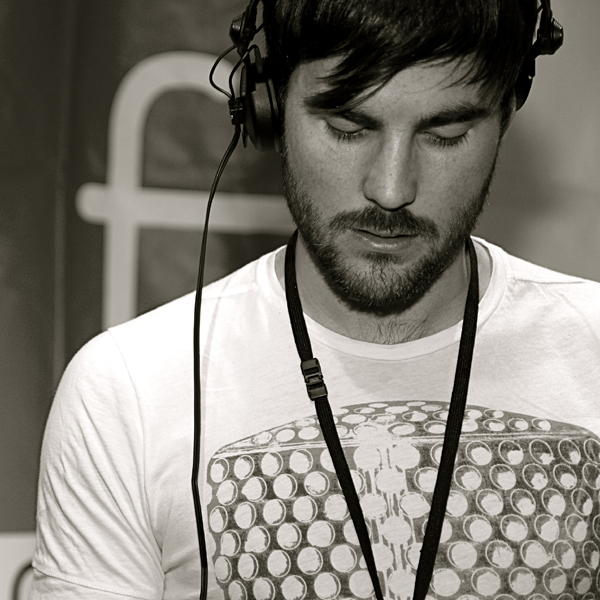 Artist
BURNSKI
From 'Autumn Days' to tides of change, spring 2011 marks a season of renewal for Burnski. This exciting young man from the north-east coast of England has come a long way since he first stepped into the spotlight, and the coming months look set to bring another round of developments.

With one of the biggest selling releases in the history of 2020 Vision, Burnski was hailed as a prodigy upon first surfacing in the mid 00's. Since then, he has cemented a solid reputation as an artist erring on the deeper side of the dancefloor, releasing consistently excellent music on labels such as Poker Flat, Morris/Audio, Trapez, Dessous and Hot Creations – his release 'Malibu' for the latter being one of the standout tunes of 2010's Ibiza season, finding its way into Mixmag's end of year Top 100 tracks, Soul Clap's 'Social Experiment' compilation for Number 19 Music, and Heidi's Radio 1 show.

A three week DJ tour in South America was the catalyst for changes both musical and personal in 2011. Inspired by new landscapes and sounds, Burnski has found a new energy and put it to good use in the studio, with a slew of new music on the way.

Furthermore, two compelling remixes round off act one this year – one for nu-school Detroit artist Kris Wadsworth, on the emerging One Records; and secondly for the legendary Robert Owens, courtesy of Back to Basics, the musical arm of the much-loved Leeds club night, where he holds a DJ residency.

A steadfast vinyl advocate and always armed with a bag of fresh music, Burnski's DJ sets are intuitive and versatile, swinging between disco, deep house and Detroit tipped techno, his sets fulfill both the hedonistic and more focused minds in any crowd, and recently won him a nomination in the 'Best Breakthrough DJ' category in DJ Mag's recent round of awards.

His style is now familiar at some of the most established clubs in Europe such as Fabric in London, Watergate in Berlin and The Loft in Barcelona, as well as further afield on the rooftops of Beirut, beaches of Melbourne and warehouses of New York and San Francisco – these just some of the places to benefit from his deep and groove led style.

2021-12-10

2021-12-10

2021-12-10

2021-12-10

2021-01-19

2020-09-04

2020-09-04

2020-09-04

2020-09-04

Sleep
Original Mix

(7:45)
2020-08-07