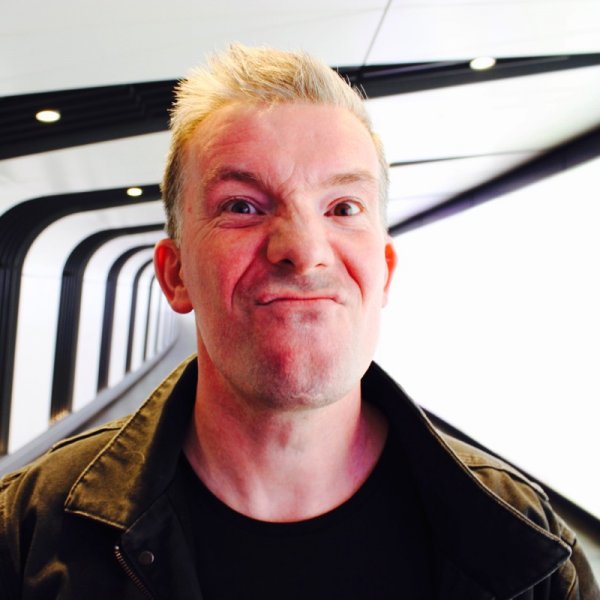 Artist
D.A.V.E. THE DRUMMER
Anyone who's been into Techno Music for the last 10 years or so will probably have stumbled across one of D.A.V.E. The Drummer's records.

He's the one of the key producers behind the Acid Techno sound hailing from London in the late 1990's and owner of one of the best known underground techno labels in the world, Hydraulix.

Since 1997 Dave has been DJ'ing all over the world playing great tracks, both new and old, from his vast catalogue of techno music. As a DJ, he has a reputation for being innovative and imaginative on the turntables, and now, playing with NI Traktor Scratch and an armload of fresh, often exclusive material, his monthly mix DJ sets have become a big buzz online as well as rocking his regular gigs.

His recent remix and production work on labels such as: Reklusive, Elektrax, Naked Lunch, Phobiq and of course Hydraulix, have picked up much attention from some of the worlds top techno DJ's and often turn up in many of their tracklists.

2020-01-17
2019-12-30

2019-12-16

2019-12-05
2019-12-02

2019-10-31