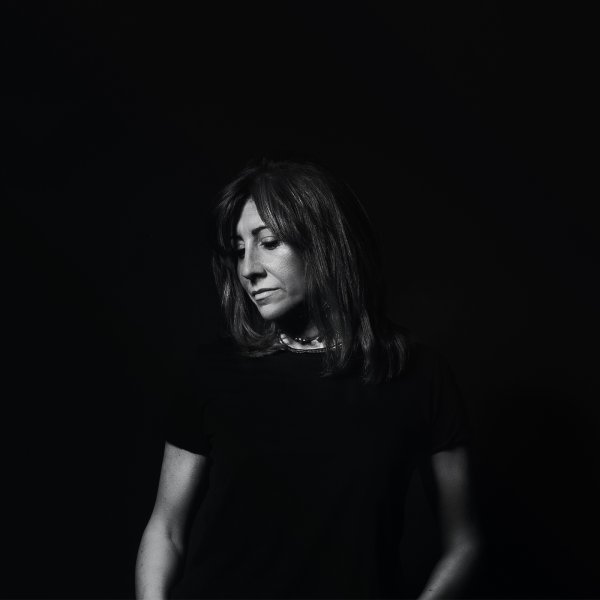 Artist
SARA SCARABINO
Always interested in Deep and Soulful House music, with a strong preference for deep and afro sounds, Sara is a DJ and
"Digger" who, during the years, has developed a tough consolle style also thanks to the strong influence of the Underground scene of Salerno and international artists.
Born and raised in Salerno, South Italy, nowadays Sara is a real "Vinyl Addicted".
For all the women in the world antidepressant shopping means buying clothes meanwhile for her digging is the most fullfilling and therapeutic kind of shopping.
She debuts in the world of productions with a "The Heart Knows" in collaboration with C. Robert Walker, on Neapolitan Soul Records.

2021-04-29

2021-04-29

2021-04-29

2021-04-29