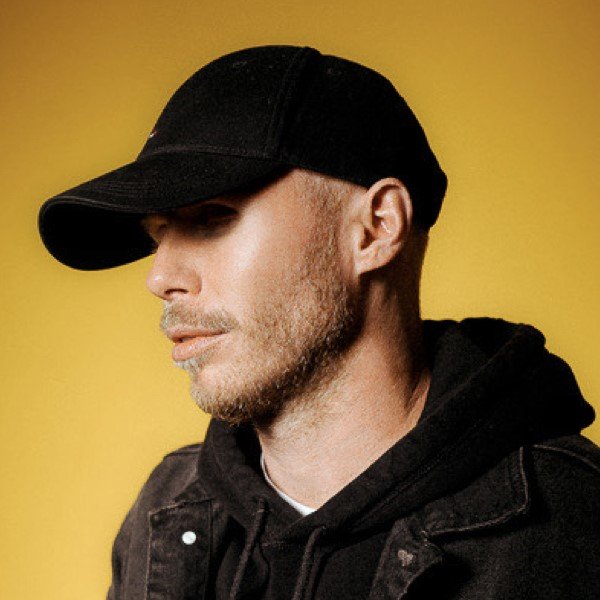 Artist
KOLABEECH
Born and raised in the suburbs of London, Kolabeech a.k.a. Ryan Munroe has a history in production and songwriting, remixing some of the worlds biggest artists including; Justin Timberlake, Chris Brown, Amy Winehouse to name but a few.

Kolabeech made his debut on Warner Music Germany, with a cover of the 90s hit by Rozalla "Everybody's Free" which broke into numerous charts in Germany. Also, featuring on the UK's Love Island TV show which then saw it peak at Number 12 in the official UK Shazam Chart.

His second release, the infectious song 'Diamond Rings' which was solely written, composed and produced by Kolabeech himself, really shows off his creative skills with the upfront rap style vocal riding on a bouncy beat, simple and effective!
Diamond Rings is out on Defected's new imprint D4D4NCE on 24th April .

2021-12-17

2021-10-01

2021-04-23