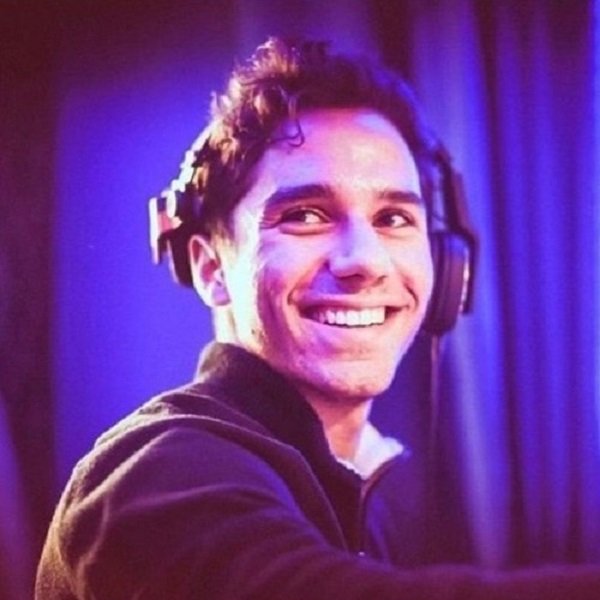 Artist
ANGELO MARIA CALDERANO
Angelo Maria Calderano, aka "PaKo" is a 20-years-old DJ & Producer from Italy. He started with
music in 2016, winning a Dj contest in his town and playing in several events in "Riviera
Romagnola". In 2017 he began producing his own music and in 2020 he released his first single,
and now others are ready to go.
2021-06-04
2021-05-14