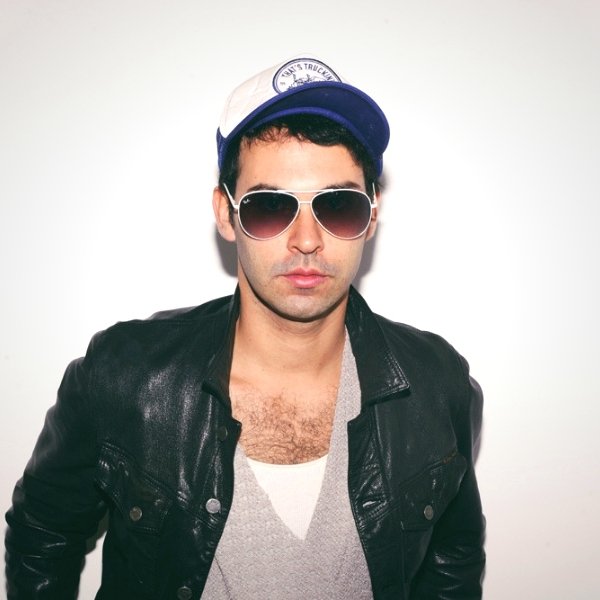 Artist
SANDHAUS
From entering at #1 on the charts on Traxsource with 'SIGN' with DJ Tomer & Ricardo this May to being featured many times on Black coffee's track ID shortlist on Spotify, 2021 has definitely been a breakthrough year for SANDHAUS. Being a singer songwriter and DJ, he has been writing music and performing on stages in Europe and has participated in many music festivals. 2021 has been a year of collaborations for SANDHAUS as a singer songwriter with renowned producers in the Afro house and melodic techno genres such as Enoo Napa, Kususa , Undercatt, Atmos Blaq, Jonas Saalbach, Daniel Rateuke, Ian Ludwig and more. He has been supported this year by Black coffee who placed his songs SISTERS with Chaleee & Sammi Ferrer, Kususa's remix of SIGN, and UNDONE with Atmos Blaq remix by DJ Tomer & Ricardo all on his Black Coffee Track ID on Spotify as well as playing his original music in his sets and on TV.
SANDHAUS has also been supported by magazines like Resident Advisor (Kitty Amore's special set and interview Aug 21') and international DJ's such as Eelke Kleijn and Innelea.
The rest of the year will see some interesting releases for SANDHAUS on different International labels - there's much more to look forward to.

2023-08-04

2023-06-09

2023-05-12

2023-05-12

2022-12-16

2022-12-16

2022-12-16

2022-12-09