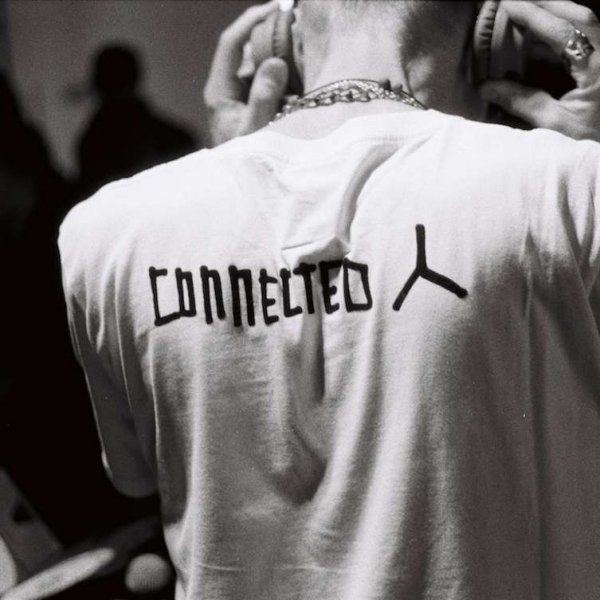 Artist
STEREO MC'S
Independence and musical freedom are the keys to the Stereo mc's. Sick of dealing with the business skullduggery and snail's pace of the major labels, it represents an opportunity to do it their own way - and correct the perception of the group, who've never had any truck with pigeonholes. Though they're most known for their huge album for Island Records 'Connected', itself an inspired mix of disco breaks, dynamic beats, Rob's half-sung, half-rapped rhymes and lush melodies, their discography, running over 10 albums defies categorisation.
"To me it was electronic soul music, disco," says Fetisch (Terranova). "I hear that in Rob and Nick's music. Man versus machine, sort of thing. Stereo MC's had a heavy-duty disco feel to it. A four-to-the-floor feel to them and nobody else on that side of the story had it. That tradition has always been there. It's like Rob always playing around with the disco breaks, from Salsoul, West End, Vince Montana."
Stereo MC's' current path is a natural step, and Connected,their new label with Fetisch (Terranova), is their self-sufficient vision. Distributed by arch electronic label Kompakt, the focus of the label will be quality: vinyl releases as well as digital, distinctive artwork and a means of combining and cultivating the tastes that the three musicians share. "You're constantly feeding each other's minds with what you're into, what you think about this, it helps shape what you are," says Rob of Fetisch. "Just by rubbing shoulders with each other all the time. Even though you might not work in the studio together, you kind of get a vibe off each other, about what you're thinking and vibing on." Bouncing parts of tunes back and forth from their Brixton studio to Fetisch in Berlin, they've hit upon a way of working that mixes the grandest analogue equipment with the most basic digital kit to get the perfect result. While there are Space Echo delay boxes, 808s and synths set up in the Stereo MC's' HQ, Fetisch takes the audio to legendary producer Conny Plank's studio (of Kraftwerk, David Bowie and Devo fame) to make use of the incredible old effects units there. "Over the years we've had a similar taste or aesthetic, and if something can be achieved digitally, we do it digitally," Fetisch accedes. "But if we need analogue to achieve it we'll use that. We don't have any rules that stop us. We're not looking for the easy way, it's all about getting something special."
Stereo mc's have been making music and touring since 1987.
2021-10-15

2021-10-12

Need
Tiger Stripes Remix

(6:32)
2021-08-27

2021-07-30

2021-06-02

2021-06-02

2021-04-30

2021-04-30

2021-01-15

2021-01-01