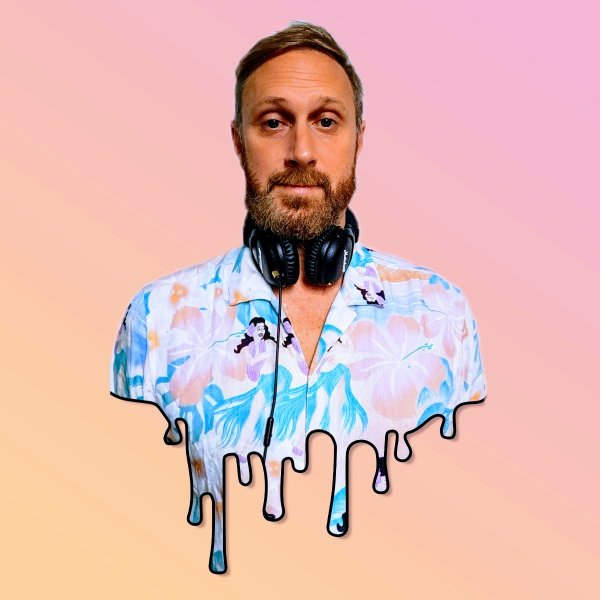 Artist
BEN BANJO FIELD
Hailing from Costa Del Devon and now residing in Cardiff, Ben Banjo Field has always had a passion for music.

After suffering a cardiac arrest back in 2011, his friends and family clubbed together to get him an ipad to help him through the coming months in hospital, where he downloaded a DJ app and has gone from strength to strength, with the power of music helping him through the tough times.

Creator of the "Beach Bar Beats" brand he is prolific in producing fresh & uplifting summer house mixtapes, he has now branched into more funky, disco vibes. Beach Bar Beats have now racked up more than 50k views on youtube.

One to watch for the future where he can be found DJing in some of Cardiff's prestigious night spots including Kuku, Vanilla Rooms & Pryzm. With a career highlight of DJing at UEFA's after party from the champions league final back in 2017, along with being the resident DJ at one of Cardiff newest & triendiest hot spots, the corporation yard.

During the lockdowns of 2020 he created "The Discography Lessons" to help promote overcoming mental health through music. The project has been support by DJ's from all over the world including Lenny Fontana, Ladies From Mars, Michael Gray, Doctor Feelgood, Da Lukas & Yam Who?.

He has also turned his hand to music production, with 3 tracks signed to German record label Groovy Firehorse 66, with plenty more tracks in the pipeline.

You can hear his "Drive Time Disco" show on the airwaves every friday at 4pm on Broke FM, where he has been a resident DJ for the last 12 months.

2021-10-29

2021-10-29

2021-10-01

2021-10-01

2021-09-03

2021-09-03

2021-07-23

2021-07-23

Sometimes
Martina Budde Remix Radio Edit

(3:03)
2021-06-18

Sometimes
El Timo & dennio Remix Radio Edit

(3:46)
2021-06-18