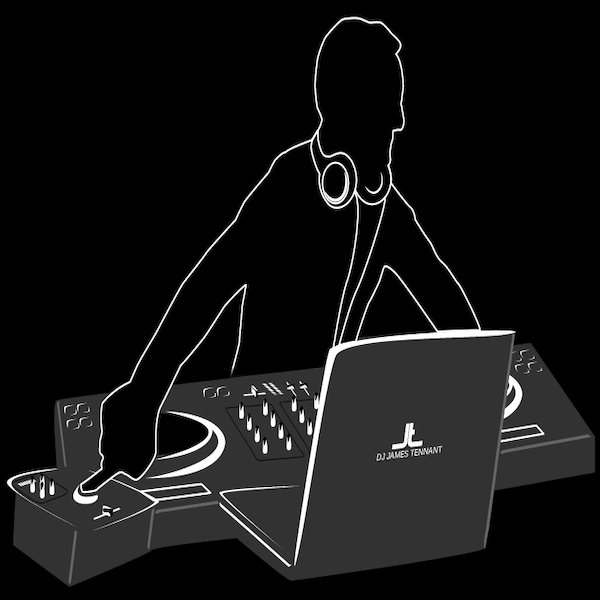 Artist
JAMES TENNANT
UK-based DJ/Producer James Tennant has an extensive pedigree in dance music and the club scene.
He has owned and ran many club nights; and DJ'd to large crowds at parties around the country, before settling down to concentrate on studio work.



Having been immersed in dance music in the 90's, he forged a passion for this and continued to develop his expertise in production.


After a hiatus to focus on other interests, James has returned to the field of dance music – working with vocalists and songwriters from around the world on his forthcoming album 'Reach Up'.
James has collaborated with a host of vocalists, songwriters and musicians from many different countries around the world for the album – which will include both original house tracks, and remixes of classics reworked for 2021.


Earlier this year, the lead single 'Reach up higher' was a big club hit on both sides of the Atlantic; making number one in the US DJ Pool charts for four weeks and number 12 on the UK Music Week Dance Chart.



2022-08-05

2022-07-29

2022-04-22

2022-03-18
2022-03-18
2022-03-18

2022-03-12

2021-12-11

2021-11-26

2021-11-19