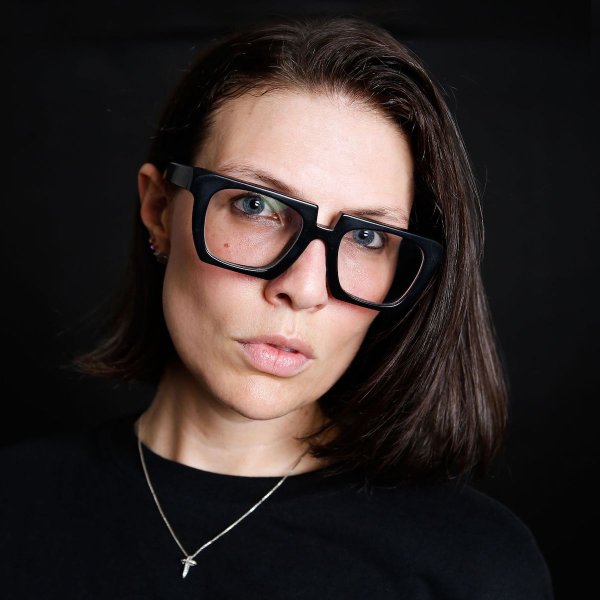 Artist
CHICCALEAF (ITA)
Chiccaleaf is a Woman Producer from Italy.

She starts producing music at 16, between piano and the first digital software. House music becomes very important to her when she manages to find a message of life in it: "give your best, express your emotions with your music and dance with people".

His records have been supported by DJs such as David Penn, Stonebridge, Sllash & Doppe, Anderblast and The Cube Guys.

Chicca actually works with The Cube Guys, whom considers her masters !

She has own Label: Cleo Recordings.

2022-05-13

2022-04-22

2022-02-18

2022-02-11

2022-02-04

2021-12-17

2021-12-10

2021-11-26

2021-10-22

2021-10-11