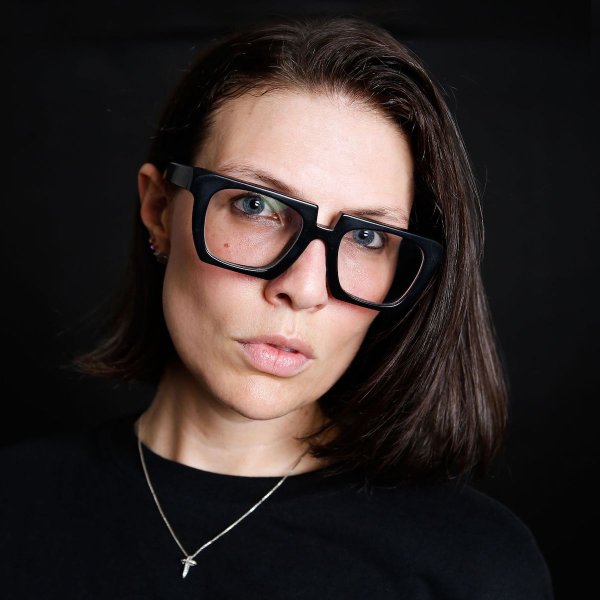 Artist
CHICCALEAF (ITA)
Chiccaleaf is a Woman Dj/Producer from Italy.
She produces House and Tech House music, her talent has been noticed by various DJs and her tracks have supported by The Cube Guys, Mark Knight, Ricardo Villalobos, David Penn, Waff, Bassel Darwish,
Nic Fanciulli, Blondish, Chelina Manuhutu and many others.
Her energy and motivation to create something beautiful, which can make people dance, is what drives her insatiable desire to write music.
In a short time she is making herself known and carrying on her project "Cleo is Tech" linked to her own Label (Cleo Recordings, sub label of Cube Recordings) which she manages with The Cube Guys, her masters who firmly believe in her. She loves to explore and go into the underground sound, because he believes that the sound revolution always comes from the most particular angles.
Music for Chicca has always been a magical language to spread emotions, born in a family of musicians, writing notes is like breathing.
Keep an eye on this name and never forgets...Cleo is Tech !

2023-09-29

2023-08-11

2023-07-28

EMULE
Extended mix

(6:54)
2023-06-30

2023-06-23

2023-06-02

2023-05-19

2023-05-19

Taton
Original Mix

(6:32)
2023-04-28

2023-04-24