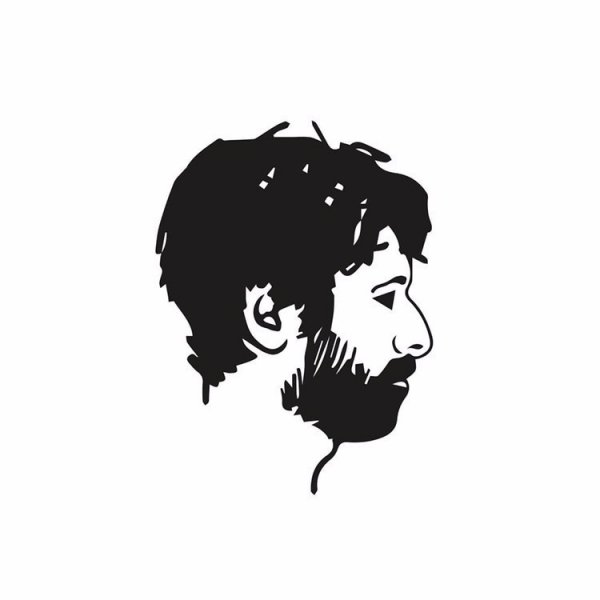 Artist
J.D. FINBURG
J.D. Finburg is a producer and DJ from London with influences that vary from 80s disco boogie to 90s classic house & garage to 2000s ambient jungle. His passion for anything with a big bassline, swinging drums and chunky pads, combined with his signature vocal sampling/field recording, makes for an catchy and unique sound.
Look out for releases on labels such as Super Spicy, Strictly Flava and Noctambulant Sound and premieres on influential channels such as EELF, Moskalus, LR4991, Halcyon Wax and 4am Breaks.
Career highlights include a guest mix for Nemone's BBC 6 Music show and a monthly all vinyl disco show on Vandelay Radio.

2023-01-06

2022-11-04

2022-11-04

2022-11-04

2022-11-04

2022-07-29

2022-06-17

2022-06-17

2022-06-17

2022-06-17