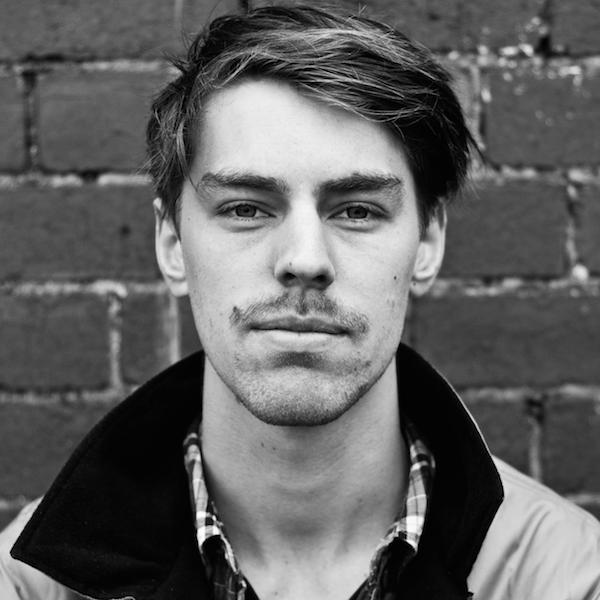 Artist
FRANCIS INFERNO ORCHESTRA
Griffin James, aka Francis Inferno Orchestra is the conductor of a new type of ensemble - made up of rich samples from disco's back catalogue and an array of drum machine rhythms. Coming at house music from down under, his productions join the dots between soul, disco and the sample based music that inspired him as a teenager.

The Melbourne based DJ/Producer made the breakthrough to the international scene with ease - and has kept heads spinning with a stream of seriously danceable releases since 2010.

Presenting house and techno classics alongside recent releases, FIOs DJ sets are a low-brow history lesson - respecting the past without being a slave to it. He has grown to become a key figure of Melbourne's always growing underground dance scene, being invited across the country and further abroad . With the help of long time friend Tyson Ballard, 2012 also saw FIO launch his own record label BBW. If his previous productivity is anything to go by, hold your breath for an onslaught of drum machine inspired jams under his new alias 'Deepthroat'.


2021-02-12

2020-11-20

2020-04-24

2019-08-23

2019-07-01

2019-07-01

2019-07-01

2019-07-01

Voyages
Francis Inferno Orchestra's Tamburo Mixx

(5:39)
2019-07-01