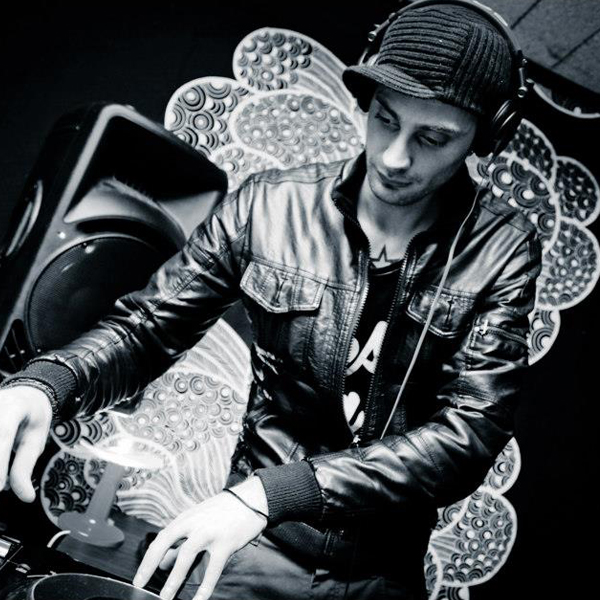 Artist
HAPKIDO
HapKido hailing from the Uks second city known as Birmingham has been on the jackin house scene for a while now and showing no signs of losing steam with the genre.

Originally producing under the alias of Down'n'Out, he felt the need and desire to produce under an alias that complimented his love of the Chicago sound.

His 10 year journey in the house and jackin sound has seen him play the majority of the premier underground events in the Birmingham house scene, playing for the likes of If...you want it, Fuel, Decadence, Soup, Freque, Jack the Funk and a regular residency for the GLAS rave parties, plus opportunities to play in other countries such as Belgium and Milan with more in the pipeline.

HapKido was known for sampling classic, funk, soul, hip hop, rnb, jazz and giving them a fresh jackin and hip house but knew he had to raise his game and make more original tracks with his usual injection of energy which have gained support from some of the best and brightest in the scene.


His dj style can be classed very much like his production style as high energy and anything goes, as comfortable playing soft melodic vocal driven house to raw ass shaking bumps, always crossing genres of house gracefully weather it be house, garage, funk, disco and even hip hop, variety is the spice of life and HapKido is someone that shows the splendor of music regardless of what genre its classed in.