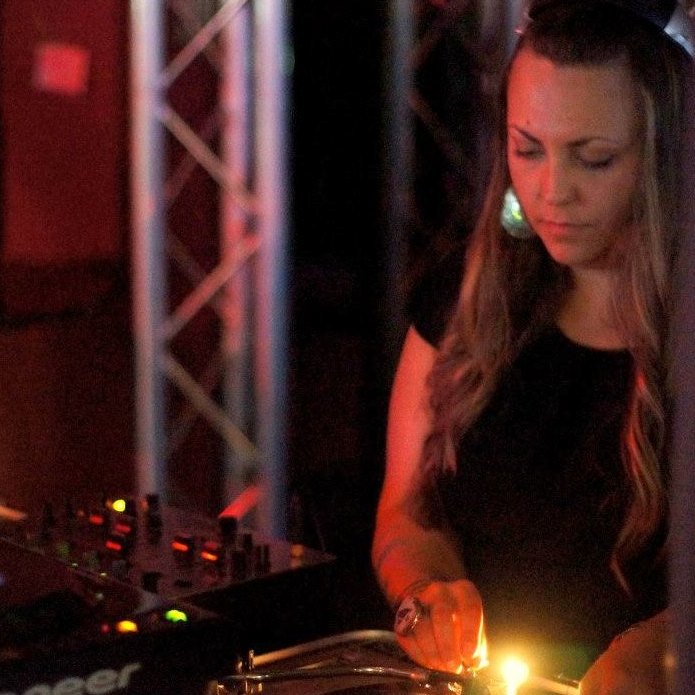 Artist
MENA
A classically trained pianist, self taught guitar player and award winning Jazz vocalist by the age of 12, Music is all she has ever known. Today in her home town of Portland Oregon, Mena is a well sought after DJ, studio vocalist and budding producer.

A creative gem and staple of the Northwest electronic music culture, she's an easy favorite among house heads. She's been shamelessly bossing a mixer around for the better part of almost two decades and you can feel it when she plays. Her sound comes straight from the soul! Her mixing is solid, clean and soul stirring.

2013 was her debut year in production and she hit the ground running with 13 releases on 7 labels in 3 countries as a featured Artist for releases on Grin Music, Underground House HQ, Caboose Records, Native Soul Recordings, Caliber Sounds and Great Lake Audio to name a few.

Since her debut year she had nearly doubled her catalog. She is a pillar of the West Coast House Music community who lives her Art and can often be found on the dance floor when not rockin' a sound system or the studio.

2019-03-16

2018-07-25

2018-07-25
2017-05-08
2017-05-08
2016-12-05
2016-12-05
2016-12-05
2016-12-05