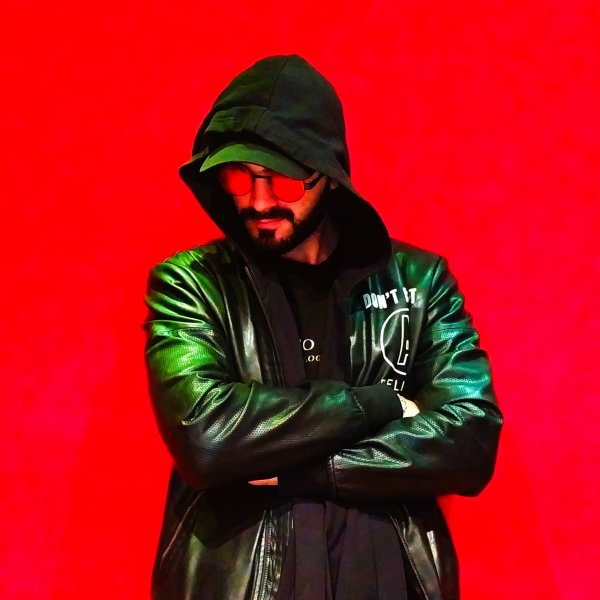 Artist
LAMBERTO GABRIELI
Lamberto Gabrieli is a professional audio engineer, music producer, and DJ based in Bologna, Italy. Born in 1994 he grew up in central Italy. His raw passion for music has been with him since childhood but his enthusiasm for the underground came at a tender age while attending parties in clubs like NRG Superclub, Cocoricò, Red Zone, Tenax, Link, and Classic Club. It was love at first sight! From this moment on DJ'ing was an obsession for the enthusiastic teenager, then a few years on upon experiencing his first taste of making & playing music, it became an addiction that could never be shaken off.

At the age of 21, he moves to Bologna to study and get a B.A. in audio engineering. During these years, he specializes in producing, mixing, and mastering electronic music. Playing Music, making music & the love for the party scene are the three sole things that motivate this man.

The style of his productions is what he calls "Groove House" or "Boss Tech", characterized by powerful and pumping low ends, tons of groovy percussions, unique fx, and trippy vocal games. His sound is always evolving with influences from different genres, cultural environments, and underground club scenes. His charting releases on labels such as Black Hole Recordings, Reshape Black, Phunk Junk Records, Lemon Juice Records, In Control Recordings, Housetribe Recordings have been supported by artists like Don Diablo, Marco Carola, Paco Osuna, Vanilla Ace, Lexlay, Sean Finn, Ruben Mandolini, Werner, LJ Guru and many more.

Lamberto is the host of his "Millionaire Music Mobsters" radio show where he mixes his latest music discoveries with various guests like Kai Shibata, NO1NO'S, Majin Bena, Luke Richards, Gamatech, Emvade, and many more.

"I work nonstop for my success, but in a fantasy world where I didn't have to, I would be dancing and partying on a dancefloor 24/7, and I want to bring that feeling in this real-world through my music."

With his sights firmly set on his goals watch out for this name in 2021 and the future!

2022-09-30

2022-04-29

2022-04-11

2022-03-04

2022-03-04
2022-02-12

2021-10-29

2021-10-01

2021-09-17

2021-07-30