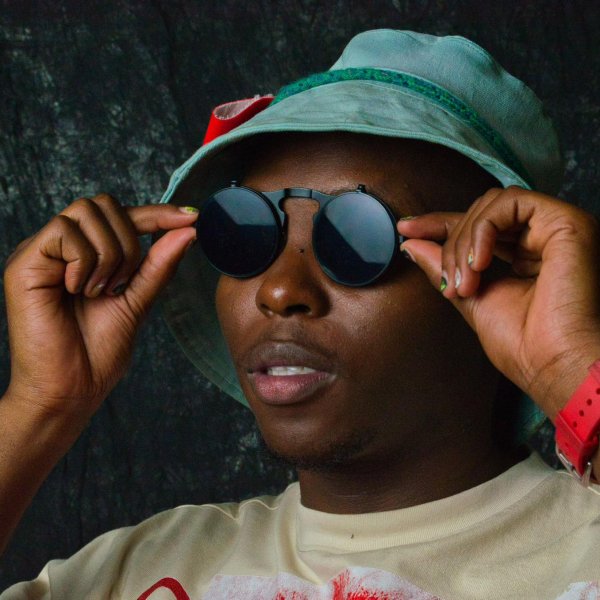 Artist
CHOPSTAR
Chopstar is from Meadowlands, Soweto,South Africa and is a DJ and a music producer. His career started in 2014.

Chopstar had a lot of exposure in the year 2020 by getting some of his music played by the biggest national radio stations such as metro fm 5fm as well as Yfm just to name a few.

Some of his biggest achievements when it comes to Djing is that Chopstar played at some of the biggest venues like Hard Rock cafe as well as Black coffee and Themba's pop up store (YAWA)

His musical intuition drives his production and his full groove based approach to seductive music turns heads of  many well-known prominent producers &djs from Shimza , Cuebur , Themba(euphoric) and Afro killers as well as Breyth from Portugal.

 Chopstar spends much of his time pondering drums and warm strings that heat up dance floors the world over . With releases on highly regarded international record labels such as Sureplayer Records from London/Brazil which released his music in the year 2020( Buyekhaya and yawa) also Arrifana records from Portugal which released (cloud 9 ) .Chopstar has marked out a spot for himself in the global AftoTech scene with his talent being sought after from every corner of the world

 
With a prolific and impressive discography, Chopstar has made his mark on noteworthy labels to date with both original releases and a back catalogue of strong remixes .His latest batch of unreleased productions is an intense gathering of drums, working with a defined sense of groove and depth designed for the dance floor and beyond will be hitting a store near you soon.

2022-12-09

2022-08-12

2022-08-12

2022-08-12

2022-08-12

2022-06-17

2022-03-25

2022-02-14

2022-02-14

2022-02-14