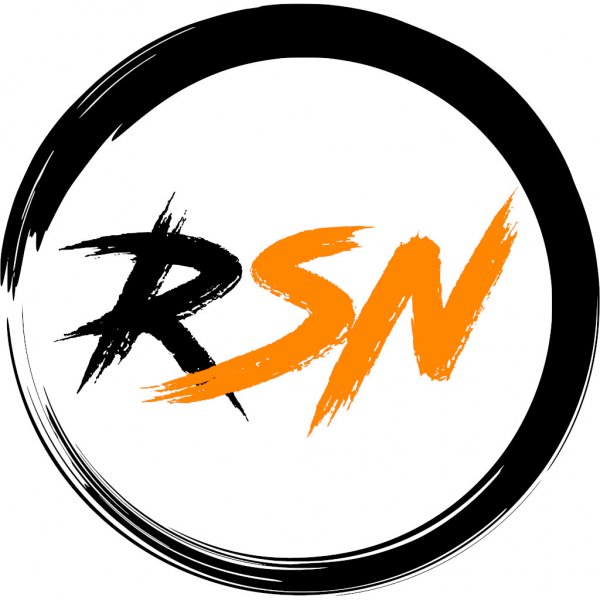 Artist
RAW SUB NOISE
Raw Sub Noise was founded by the composer and musician Victor SMEU.

Raw Sub Noise's universe is the mirror of a tormented world, the reflection of a jilted generation, of what we accept or refuse, of what we shape or destroy.

The Raw Sub Noise sound is raging, it beats like an evidence, it shouts out playing by and foiling the rules to the breaking point.
At times brutal, striking, dark, sometimes ethereal and atmospheric, always uncompromising.

Raw Sub Noise draws its influences from the English electro scene, artists such as The Chemical Brothers, Massive Attack or The Prodigy having shaped its musical and artistic universe.
2022-05-13
2020-11-13
2020-11-13
2020-11-13
2020-11-13
2020-11-13
2020-11-13
2020-11-13
2020-11-13