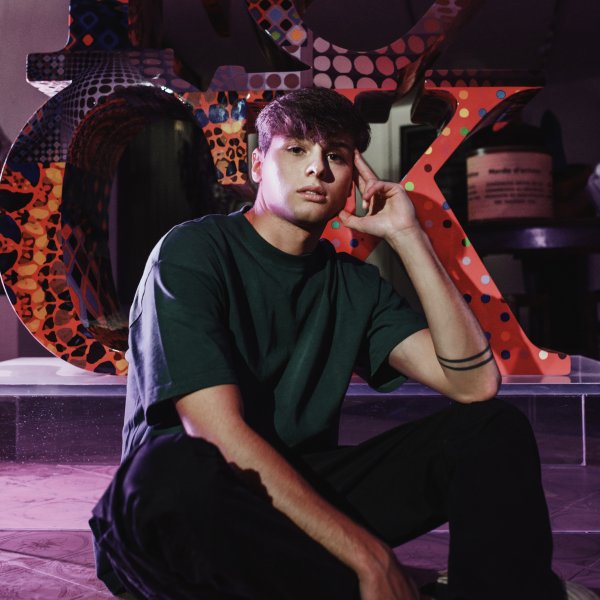 Artist
MARIO GRIMALDI (IT)
Mario Grimaldi is a DJ and producer from Naples, Italy.
Born in 2003 he inherited his passion for music early on from his namesake grandfather, who opened a record shop in the 50s. At the age of 5 Mario started playing both piano and guitar. His love for djing and electronic music started at age 6, and at 16 he began learning to produce music. His music, heavily influenced by the sounds of Africa, Spain, and Latin America, is very unique and his sets are incredibly energetic. His first EP titled "El Amor" was published on September 2020, followed by his second release, "La Cantadora" in July 2021, which reached the top ten on another download site's Top100.
During the 2021 Summer Mario begins to perform for some parties in Ibiza in some famous clubs like: Lío, Destino and Tantra.
In 2022 he increases more and more the number of his gigs for parties and after parties on the white island trying to make his music and his style known more and more.
Mario is always working on new music and striving to reach new horizons, in fact, in 2023 he opens his own indipendent music label "Up Yours" to experiment new music.

2023-04-28

Vuela
Original Mix

(6:02)
2022-09-19

2021-08-06

2020-10-12

2020-10-12