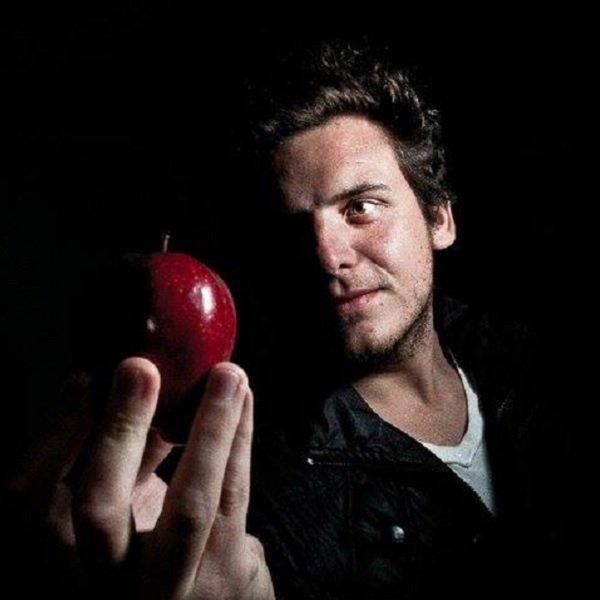 Artist
NICO CANO
Nico Cano was born in Bariloche, Argentina and he started learning music at a very young age. His first professional experience was in the 90's as a drummer and percussionist in various local rock bands. His carreer as an electronic music DJ began in 98 in his native town.

His sounds combine various subtle House genres, groovy Tech House and powerful Techno. He has also been touring during the last decade, with packed shows around Argentina, Colombia, Brasil, Peru, Chile, Panama, Uruguay and Mexico.

Since many years, he is also a resident of the famous Mute Club of Cerro Catedral in Bariloche, being an emblematic meeting point of the South of Argentina, with quality line-ups and important guests.

Now, for the first time in his carreer, Nico Cano is beeing booked during 2016 for some gigs in Switzerland, Italy and Spain, so don't miss him in Europe!

2019-06-17

2019-06-17

2018-10-15

2018-10-15

2018-10-15

2018-10-15
2018-09-07
2018-08-27
2018-08-03
2018-05-11