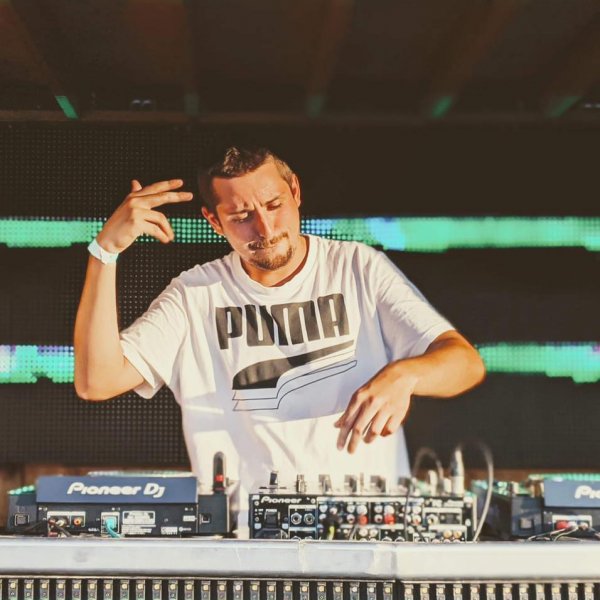 Artist
PAOLO DI NATALE
Paolo Di Natale is a Canadian dance music producer, DJ and Musician. Paolo mainly produces
Jackin' House & House, although he also produces and DJs other genres of Dance Music including Tech House & Deep House. His production and knowledge in the studio has rewarded him with signings on Thursday Trax, Kollusion Records & Phoenix Soul.
His inspiration and taste in music varies, but few artists and genres truly stand out amongst the rest. These artists have inspired Paolo to progress his music in certain directions, helping him shape his sound becoming heavily equip in the field of sound design and digital music production. Cheers!

2023-08-25

2023-02-03

2022-09-08

2022-07-08

2022-03-10

2022-03-04

2022-02-03

2022-02-03

2022-01-20

2021-12-31