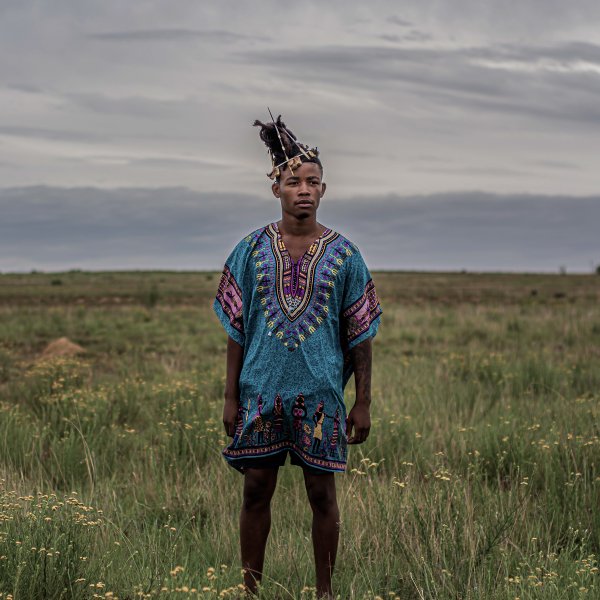 Artist
FUTHWANE
My Name is Futhwane

Iam an Afro House DJ & Producer. I started my journey of music in 2010, I am more of a self-taught producer. I learned to play around Digital Audio Workstations until I could put two and two together, from there I worked on finding my own sound that best resonates with me. In 2011 I started Djing, I played Tribal House, Soulful House and Deep House. After experimenting with different sounds I fell back to what is known as Afro House today.

My first official release is a song I titled Olaranyani - under Súru Africa Digital including a remix by Jackson Brainwave.

I also host an online Afro Podcast called The Eargasmic Sessions Radio Show, It revolves around Afro Music and Culture in Africa.

The inspiration behind what my identity represents as an artist comes from my home, Africa. I love embracing my Africanism by expressing the cultural diversity we have through my music and visual storytelling.

For me, traditional African musical and visual elements have a way of connecting to me, they touch my soul. They remind me of how great it is to be a son of the soil. Through African music I am connected, my mind and soul have travelled through Africa  as a whole.

2021-09-17

2020-09-18

2020-09-18