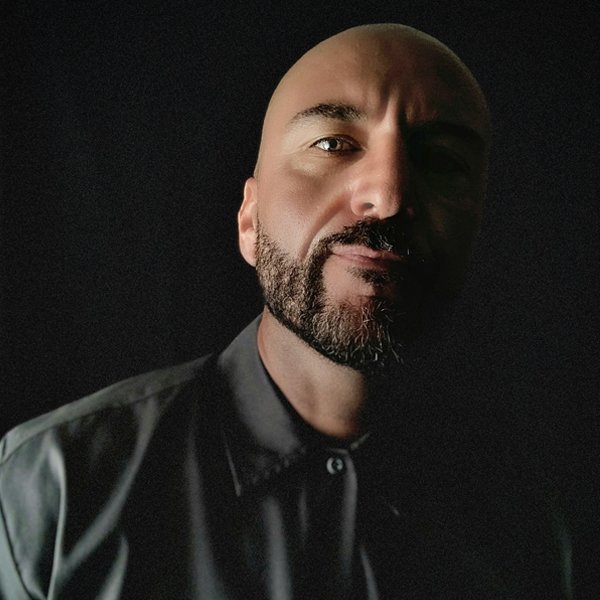 Artist
ERGON
From the warehouse to the Radio,
ERGON (George Skarakis) strives
to deliver the beats that keep you coming for more.

Residing in Athens and Thessaloniki, djing at the best Bars & Clubs Greece has to offer,
having a weekly residency at Juan Rodriguez Bar
in Athens (the hotest place in Athens for 2019-2020)
playing Funk, Soul, Disco and his favourite deep House Tunes.

Working alongside projects in Athens & Thessaloniki
he has become an incredibly influential enterpreneur in
the growth of Greece's music scene.

His sound production and perfomances,touch on the realms
of FUNK SOUL & DISCO and of course to a more DEEP HOUSE SOUND.

2022-04-08

2021-11-05

2021-11-05

2021-08-13

2021-08-13

2021-02-12

2021-02-12

2020-10-02

2020-10-02