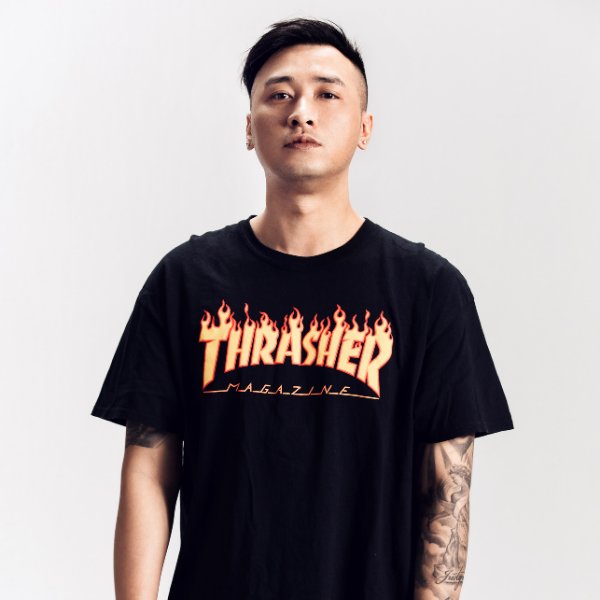 Artist
DJ HOWARDKUO
DJ HOWARDKUO IS A SELF-STUDY IN THE ILLUSION AND REALITY. WITH A HIGH LEVEL OF SKILL AND SONG SELECTION, IT HAS A UNIQUE AND DISTINCT PERSONAL STYLE. BASED IN TAIPEI CITY, TAIWAN NOW.
HE LOVES MUSIC, ENJOY EVERY BEAT OF THE SONG, AND KEEP ABREAST OF THE DYNAMIC MUSIC. MAINLY GOOD AT ALL OF MUSIC GENRE.
DJ HOWARDKUO LIKES TO USE SONG CONTENT TO CONNECT STORIES AND TELL THE STORY, PAY ATTENTION TO THE ATMOSPHERE OF THE DANCE FLOOR, AND CREATE A PLAYFUL SURPRISE IN TIME.
DURING THE LAST 8 YEARS DJ'S LIFE, HE WARM UP FOR MANY INTERNATIONAL ARTIST, HE HAD MANY GIGS EXPERIENCE FROM TAIWAN, CHINA, JAPAN AND MALAYSIA. THE CLUBS ALSO SPOKE HIGHLY OF HIS DJ PERFORMANCE.
DJ HOWARDKUO START TO PRODUCE HOUSE MUSIC IN 2020, HIS TRACKS WERE ALREADY SIGNED BY LABELS OF EUROPE, OFFICIALLY TO BE A PRODUCER AND ALSO DJ.
2020-11-27
2020-11-20
2020-11-18
2020-11-06
2020-10-09
2020-10-09

2020-10-05
2020-09-18