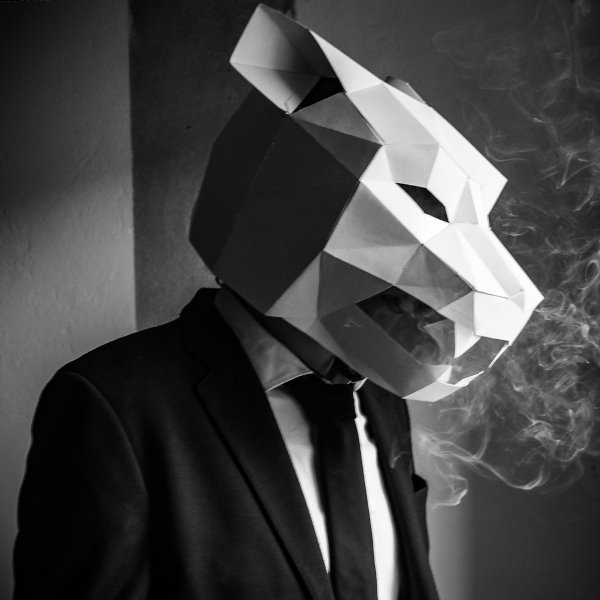 Artist
CONCRETE PANTHER
Anglo-French DJ/Producer based in Berlin.
Taking adventures into the dark and underground side of Techno.

Concrete Panther has released 4 EPs, all of them holding places on the another download site Top 100 Techno charts in his debut year of 2020.

He was also invited to record DJ mixes on major podcasts such as the Techno Live Sets, showcasing some of the finest sound that he came to know and love in Berlin.

2021-03-21

2021-03-21

2021-03-21

2021-03-21

2021-02-18

2021-02-01

2021-02-01

2021-02-01

2021-02-01