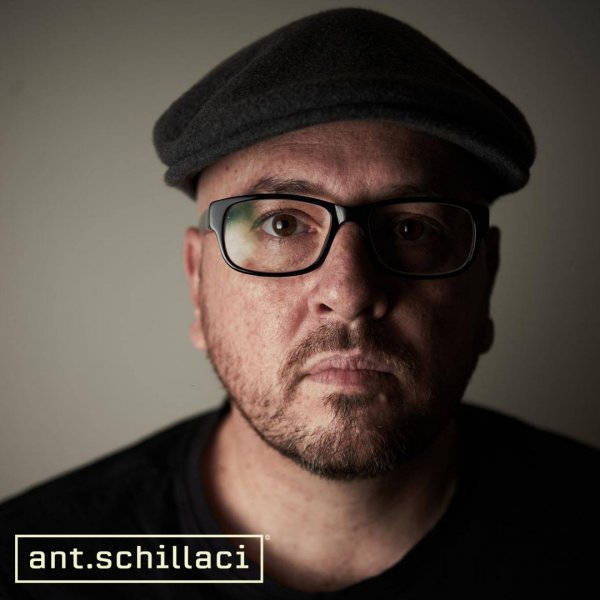 Artist
ANT SCHILLACI
Ant Schillaci is a Sydney based Dj and producer who exploded onto the Sydney house music scene in early 2019. Since then he has become a leading light in Soulful House Music and one of Sydney's house music aficionado's.

As a DJ, Ant has appeared at all of Sydneys premier house music venues and is the founder of the event House Therapy. A regular guest DJ on Bondi Beach Radio you can be sure that big vocals and a sweet, sweet base line are not far away when he is behind the decks.

As a producer Ant pays homage to the forefathers of house music. He brings his love for all things soulful with a nod to the classic history of house in the grooves he creates.

You're always sure to hear the musical influences of Masters at Work, Frankie Knuckles and Little Louie Vega whenever he is behind the one's and two's and in the music he produces.

2020-10-09

2020-10-09

2020-09-04