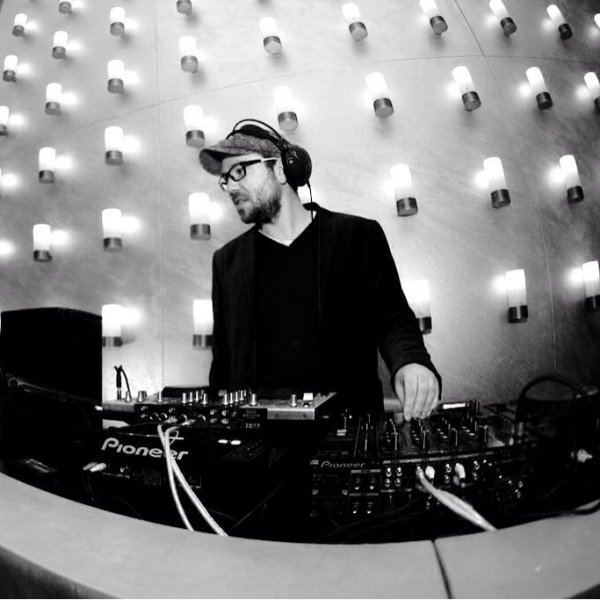 Artist
LIVING ROOM
Ingolf Schapke aka Living Room is a German sound engineer, DJ and producer. His experience is a product of years of classical music training, and his versatility in the studio provides a rare musical delight for listeners to indulge. Living Room started producing electronic music in the late 90`s. In 2000 he founded Rockboxstudio www.rockboxstudio.de in Munich, at this time his studio soon became a melting pot for different reggae artist`s and soundsystems. The quality of his flawless production and complex compositions are highlighted in every song, beginning with the release and international success of his album Liquid Lounge in 2006. His next album Liquid Jazz 2007 was highly anticipated and did not disappoint. Ingolf's funky, sexy, uber jazz sounds transcend typical deep house and lounge music, and sets a standard that sends ripples through the music world. Living Room has become a highly regarded artist in the global music scene. In 2007 Living Room founded the Label GMM which includes the styles Dub, Chill out, Trip Hop, Jazztronica as well as Drum and Bass and Deep House.
Ingolf`s newest and most recent project is "WORLDTRAVELLER".
The Idea of different cultural & ethnic influences, and musical journey around the globe. Unlike his musical productions ( which are mainly downtempo & chill out) his DJ sets can be considered uptempo House and include also New Disco and many Edit Stuff he has been a premier DJ for countless celebrities, exclusive parties, and more.

2023-06-02
2023-06-02

2023-06-02

2023-06-02

2023-05-26
2023-05-26

2023-05-26

2023-05-26
2023-05-19