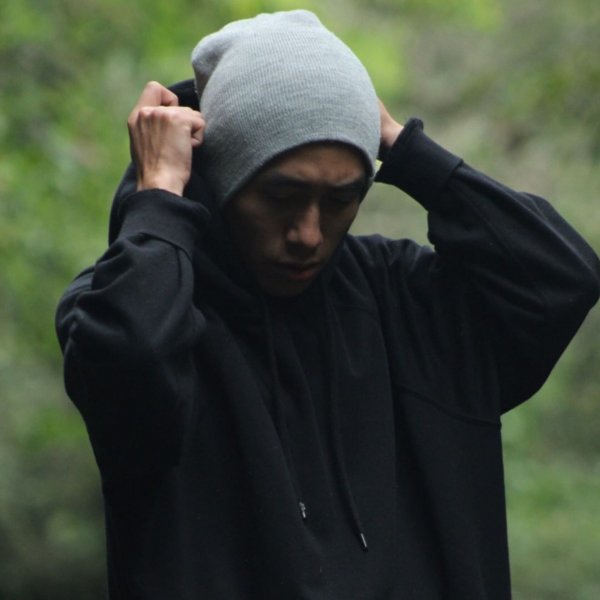 Artist
MANUEL VAREY
Luis Manuel better known as Manuel Varey, is a Mexican Dj / Producer from Xalapa, Ver.
In 2019 he began his artistic career entering electronic music mainly in the House and Deep House genres, releasing one of his most popular songs "Keep My High" and in 2020 he managed to sign for the first time with two record labels.
He is currently on the Underground scene with the support of the Mountain Beat Recs collective.

2022-05-11

2022-04-11

2022-01-21

2021-11-26

2021-11-26

2021-08-13

2020-09-06