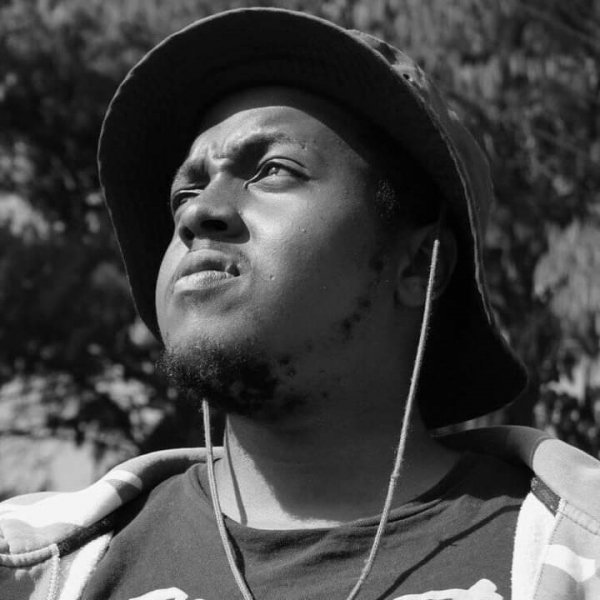 Artist
SIZZ NICKHROME
Sizwe Banele Mtsetfwa, also known as Sizz Nickhrome, was born and raised in Matsapha, a township located in Swaziland.
He started loving deep house when he was only a teenager. He would grow up and listen to the likes of legendary deep house producers from across the globe. He would love their tracks so much that he started to be inspired to compose his own songs.
He started learning sound production when he enrolled on the Music Design course at a local tertiary institution in Swaziland. His experience during the course started to sharpen his skills in music composition and audio engineering. He is now using his skills to make his own deep house songs, in which in return he gets positive feedback for his wonderful tracks.
In August 2020, He managed to release his debut EP titled 'A Glass of Vodka', which was released via Deep Clicks from Spain. He still has a lot of music in store that he will release as time goes on.

2022-06-03

2022-04-15

2022-04-08
2022-03-02

2022-01-07

2021-12-17

2021-12-17

2021-12-17

2021-12-17