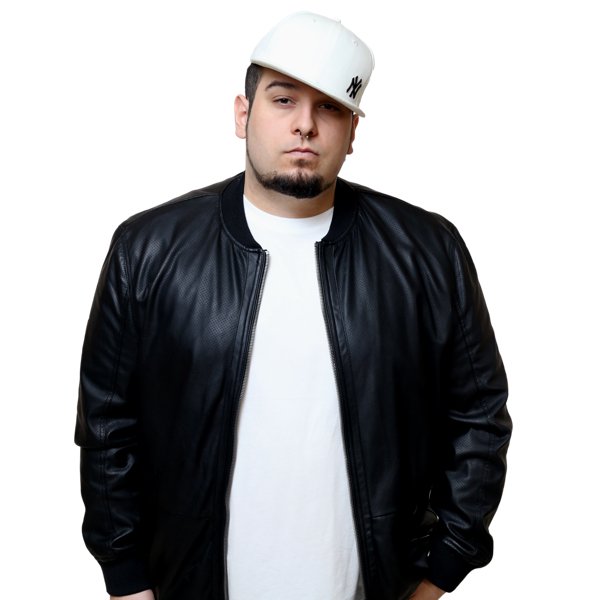 Artist
LEVI SMITH
LEVI aka Bianca Be from Known Disaster

Levi Smith (October 7, 1987 Granada, Spain)
He is a DJ, producer of house music and founder of the group "Known Disaster".
Natural from Granada, DJ and producer with more than 10 years of experience.
Surprise yourself in each of their performances, always reminding you of the purest style in the house.
From the legendary halls of Ibiza such as EDEN O Es Paradis brings us all the essence of house music.

Music of Known Disaster are Supported by:
BINGO PLAYERS
ROBBIE RIVERA
BLASTERJAXX
THOMAS NEWSON
COYU
SHAPOV
KRYDER
JUDGE JULES
ROB & JACK
LUMBERJACK
AND MANY MORE....

LABELS:
ARMADA MUSIC
JUICY MUSIC
HOTL RECORDS
HOUSESSESION
ARTIST INTELLIGENCE AGENCY
PLAY RECORDS
AND MANY MORE....

2022-04-01

2022-03-03

2022-02-04

2022-02-04

Think
Original Mix

(6:06)
2022-01-03

Lavoe
Extended Mix

(6:00)
2021-12-31

2021-12-10
2021-12-03

2021-11-26

Think
Original Mix

(6:06)
2021-11-15