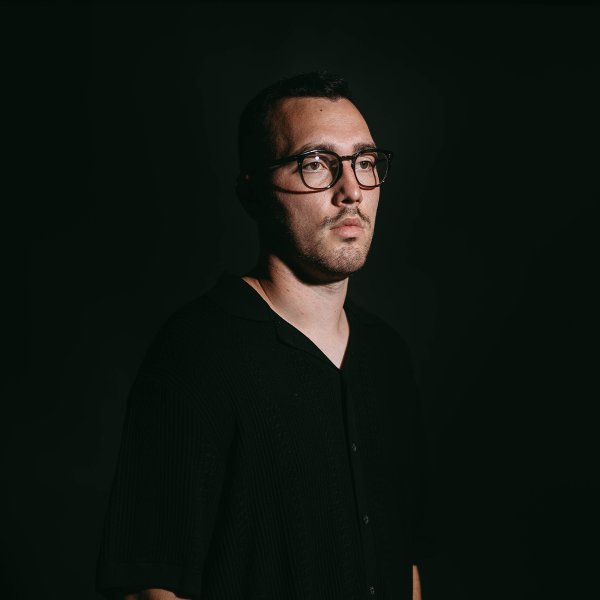 Artist
DUBMASK (RO)
Being inspired by the clubs scene from Targu-Neamt, DUBMASK made his debut in his DJ career in 2015. His love for music made him appear everywhere in the clubs in his town and in the surrounding areas where he wanted to show his talent, mixing different styles, like: deep house, tech house, house, underground.
In 2008, when he was just a child, he started to like the art of music thanks to his uncle, ELCHINSOUL who helped him in that moment by encouraging him a lot. Because it was too early for such practices, he had no more connections with music until 2015, the moment when he returned to his old passion, music.
In 2016 , he started his first collaboration with his uncle, Elchinsoul, at The Royal Class Club in Targu-Neamt, Romania. Besides his activity at the club, our DJ attended a lot of private events, both in Neamt County and in the surroundings.
In 2017, he started to mix live at a local radio station with rhythms which are familiar to him (deep house, house, tech house, underground).
In 2018, he started to collaborate with many artists from Bacau with the help of OUTSIDE ROMANIA and began his music production.
In 2019, being still young, he started to mix on one of the scenes at the AFTERHILLS Festival from Iasi, succeeding in mixing four styles and creating a unique one.
In 2020, he released his first album, 'YOU', signed by Crossworlder Records. It consists of remixes from producers like bValtik (RO) and Lighthouz (IT). 'Tale of', 'Alone' and 'Tuto' got in TOP Ten another download site. With the outbreak of the pandemic, our Dj reduced his number of events and he focused on his music production.
As a Dj, he is eclectic, mixing rhythms of deep house, house, tech house and underground, managing to get people in that perfect mood for a party.

2022-03-17

2022-03-17

2022-03-10

Oud
Elchinsoul Remix

(7:26)
2021-12-29

2021-12-17

2021-12-09

2021-12-09

2021-12-09

2021-12-09

2021-12-03