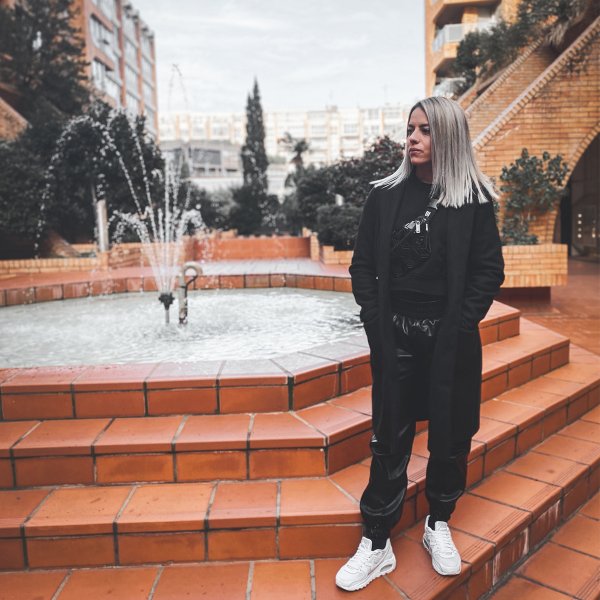 Artist
FIORELLA (FR)
Fiorella began her musical adventure at a very young age, mainly through her years of music theory and drumming. As she continued her studies, she felt a growing desire and real need to express herself musically over the years.

Her inspirations are as eclectic as her musical identity, the subtle mix of techno and progressive embodies the breeding ground of her artistic proposal. The raw material that constitutes the essence of her tracks is made up of soaring melodies and strong rhythms. What Fiorella proposes is a journey that stirs and transcends our senses and the limits they imply.

The second aspect of her project: Djing. Vibrating to the rhythm of meetings and sharing, Fiorella regularly plays behind the mixing decks. Her sets, when the occasion presents itself, are tinged with techno combining long melodic layers and catchy rhythms, often resulting in a darker, rawer techno as if it were an apotheosis.

2023-02-24

2022-08-26

2022-06-17

2022-06-17

2022-05-03

2022-03-25

2022-03-25
2021-08-27

2021-08-27

2021-05-21