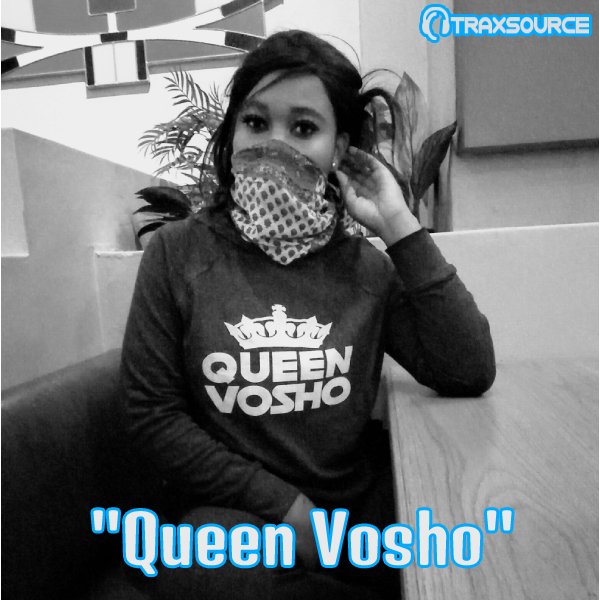 Artist
QUEEN VOSHO
Queen Vosho, Born Nhlanhla Nkateko,is a South African based songwriter and vocalist disrupting the status quo of the music industry's perspective on the role women play in its success. Her powerful presence in artistry has her firmly placed as the Queen of African female voices in the Northern part of South Africa.

Garnering support from the likes of Modjadeep.SA, while collaborating with rising talent Villager SA and Dj Nova SA , Queen pulls focus on inspiring lyrics to accompany the afro-house, tech and house rhythms presented through her work.
Queen presents a palette of honesty, inspiration and a tangible energy of inclusion - a force that can be felt in the House scene warmth of her voice.

2020-07-24