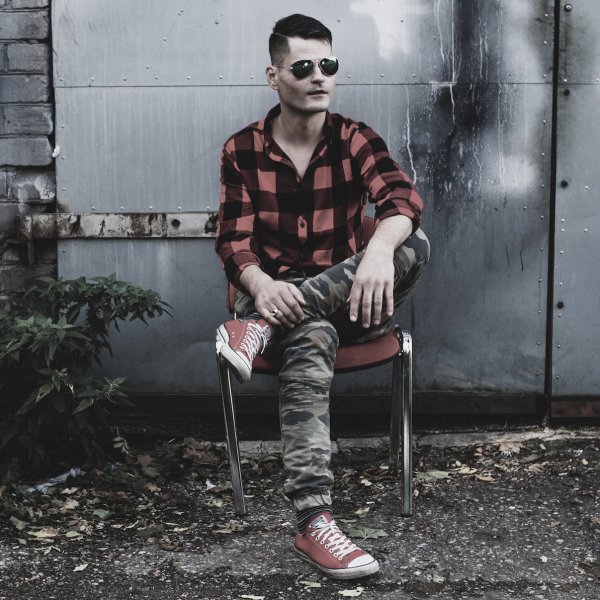 Artist
RICKY ROUGH
Ricky Rough was born in Estonia, the little town of Sindi. 

At a young age, he was already DJing in some of the top nightclubs in the country. 
After many years, he moved to London, UK where he began his journey into the underground music scene.

A hypnotic compound of techno, tech-house and deep house,
further enhanced by the powerful groove and bass lines characterises the production and sets of Ricky Rough.

With releases on Plasmapool Media's sub-labels: Raise Recordings, Suicide Robot and other labels such as Big Mamas House Records, he has gained support from top DJ's with his tracks.

You can check him out on the following links:

Spotify: http://bit.ly/RRough
Facebook: http://bit.ly/2kixD1n
YouTube: http://bit.ly/RoughTube
SoundCloud: http://bit.ly/RRSCloud
Twitter: http://bit.ly/RickyTwit
Deezer: http://bit.ly/RRDEEZ


Catch him in the near future releasing lots of new material and playing in a club near you.

2022-04-01

2021-01-22

2020-11-25

2020-11-13

2020-10-16

2020-09-18

2020-08-28

2020-06-05

2020-03-27

2020-03-13