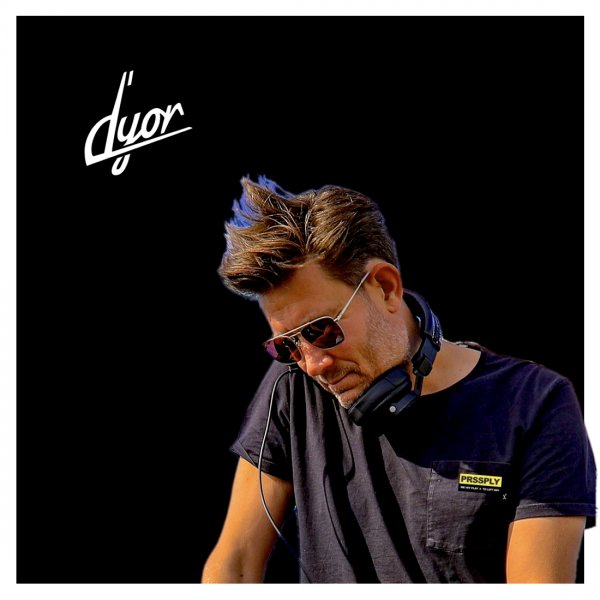 Artist
D'YOR
D'YOR (Roy van de Veerdonk) started spinning records in the late 80ties. First at private parties, later as a resident DJ at "Ons Caffeej" (Uden, the Netherlands). Performing for a diversity of the people at public bars where he developed from a bar DJ to a Club DJ deeply connecting with housemusic. In the late 90ties and early 00's he played in several clubs in the Netherlands (Eindhoven) and Spain (Denia & Alicante).

D'YOR left the scene shortly. Since 2006 he is active again playing at festivals en venue's like Fabriek Magnifique, ADE, BLSSD, DisIsIbiza sessions and many private events like the SillyFox Rooftop parties.

D'YOR is founder and owner of PRSSPLY. PRSSPLY organizes intimate house-events and share's housemusic in no ordinary places.

2020-07-31

2020-07-14

2020-07-14

2020-07-14

Freshhh!
Walter Vooys Radio Remix

(3:18)
2020-07-14