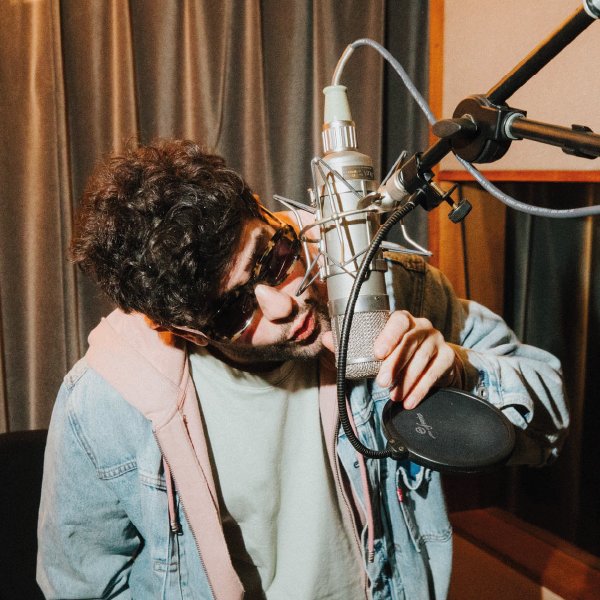 Artist
RAMYEN
Ramyen is a producer and dj based in Paris. Member of the crew Indie House Records.
He built a strong community by throwing his very own parties, received with great enthusiasm by crowds dancing to his music.
He's launched his own resident party, Casa Luna,
every Thursday in Paris, bringing guests from labels he collaborates with to make the crowd discover his unique universe. A brand he extended as a festival in Morrocco.

2023-09-22

2023-09-22

2023-09-15
2023-08-25

2023-06-09

2022-12-09
2022-09-02
2022-09-02

2022-08-12