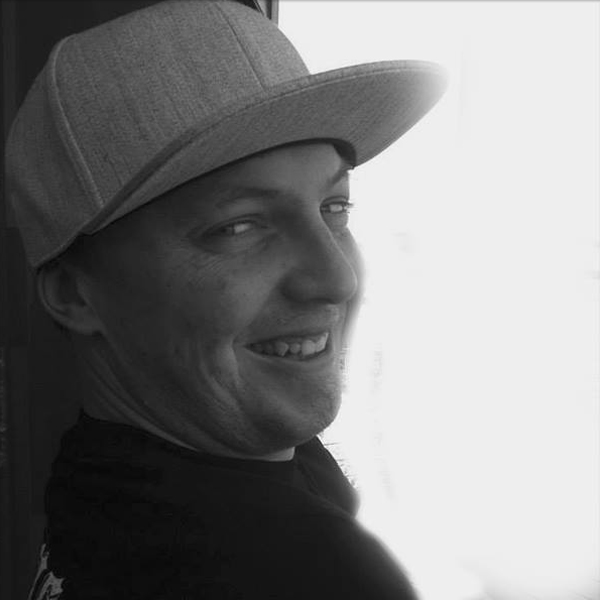 Artist
SCOTT MORTER
Born in Brisbane, Australia. Scott has always shared something special with music, since his early years playing both guitar and piano he gradually progressed into the realm of electronic music. While always playing live, it wasn't until 2008 before he started working on
producing dance music.

An original sound steering away from the popular bootleg sound, he is focused to bring back the originality to Jackin.

A plethora of release's on labels such as; Sugar Shack Recordings, Caboose Records, Reason 2 Funk, Craniality Sounds,Modulate Goes Digital and Fish House Music.

The underground is only just starting to hear the jackin sound that Scott has to offer. Be sure you do too.
POS.
TRACK
ARTISTS
LABEL
GENRE
RELEASED

2020-06-05
2016-12-19

2020-12-25
2018-03-26
2018-03-05
2017-06-26
2017-01-16
2016-10-17
2016-02-22