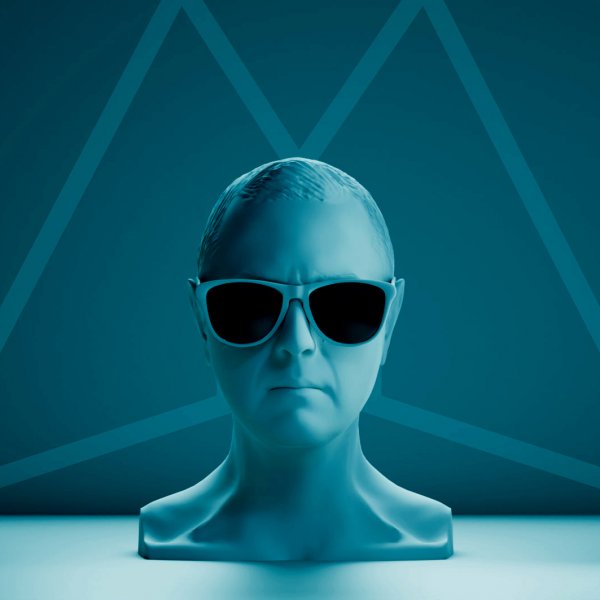 Artist
MONOTOR
Based in South East London and formed in the early noughties, Monotor was heavily influenced by a diverse range of music including Hardcore House, Old Skool Hip Hop, and 60s Soul.

Initially producing an eclectic mix of dreamy downtempo tracks, Monotor's first release, a chilled-out acoustic affair titled 'Cordoba', gained plenty of praise from the UK music press.

Still with a deep-rooted passion for the funkier side of music, Monotor is back in the studio producing some deep, sexy vocal house and uplifting dance tracks.

2022-07-08

2021-01-08

2020-07-17

2020-07-10

2020-06-26