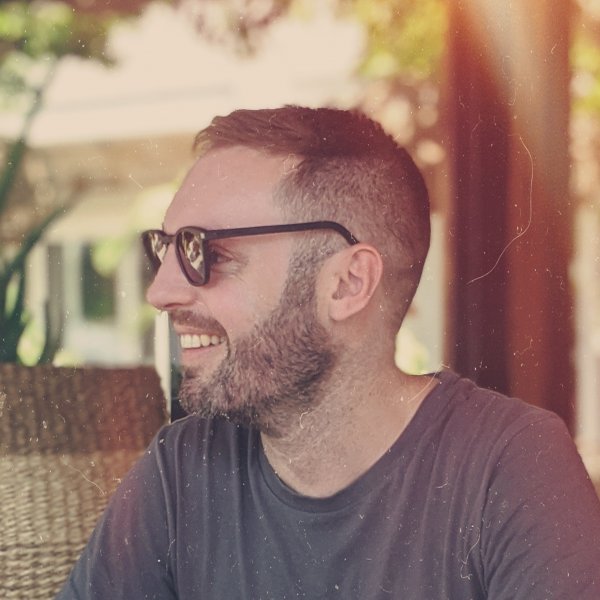 Artist
JAMIE VICE
Originally from Brighton, Jamie grew up a lover of all things disco house. After buying his first pair of turntables at the age of 13, he began his obsession with filling his bedroom full of Chaka Khan, Parliament and CHIC vinyl.

When he looked old enough to sneak into clubs, Jamie worked evenings and Saturday jobs while still at school to save money to get into funky house nights along Brighton beach to listen to his favourite DJs play remixes of disco classics. Jamie then started to play warm-up sets at the nights he always loved sneaking in to. He went on to work for several small record labels in Brighton, including Catskills Records and studied music technology.

Jamie has now found his passion making music inspired by the disco classics he always loved. His influences include modern-day producers like Mousse T., Hifi Sean and Masters At Work but you can certainly find traits from artists like Nile Rodgers and Prince in his records.

Jamie aims to make music that not only makes people feel good but makes them dance. His funky bass lines and catchy vocals are sure to get heads nodding.

For Jamie, the coming months are scheduled with remixes, original singles and collaborations with artists from all over the world. With releases on Sakura Music, Cruise Music and Shame Records, keep an eye on Jamie Vice as he begins his venture into becoming a household name with well-produced, clever and heaps of fun house music hits.

2023-11-10

2023-10-20

2023-09-01

2023-08-11

2023-07-21

2023-06-23

2023-06-02

2023-05-19

2023-05-05
2023-04-28