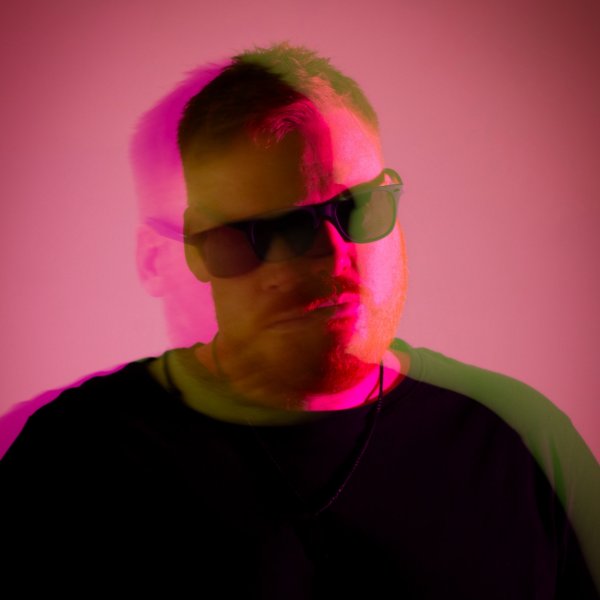 Artist
TOM BROWNLOW
Leeds based DJ & Producer Tom Brownlow is making waves in the House music scene having already signed for such labels as 1980 Recordings, Captum, Soul Beach Records and Cruise to Music name a few.

His influences range from soul legends like Stevie Wonder & Marvin Gaye. NuSoul artists like Sade, Maxwell snd Erykah Badu. And his love for electronic music with artists such as Ashley Beedle, Derrick Carter, The Prodigy and Burial.

The eclectic mix of genres gives Tom his unique style. Mixing old skool sounding pianos, grooving house, breakbeat & garage drums. And finished off with beautiful, soulful vocals.

Tom's tracks have been featured on KISS FM's Saturday Night Kiss Show and numerous other stations including Select FM.

His first release 'Let Me Show You' landed at number 3 in the another download site Top 100 House Releases and number 11 in the Global Release Chart.

His latest release 'We Have Something' was championed by big name DJs including Eric Morillo, Jess Bays and David Guetta, who picked the track to feature on his popular 'David Guetta Playlist'.
2020-10-23

2020-10-16

2020-09-18

2020-09-18

2020-09-18

2020-09-11

2020-09-11

2020-09-04

2020-08-07