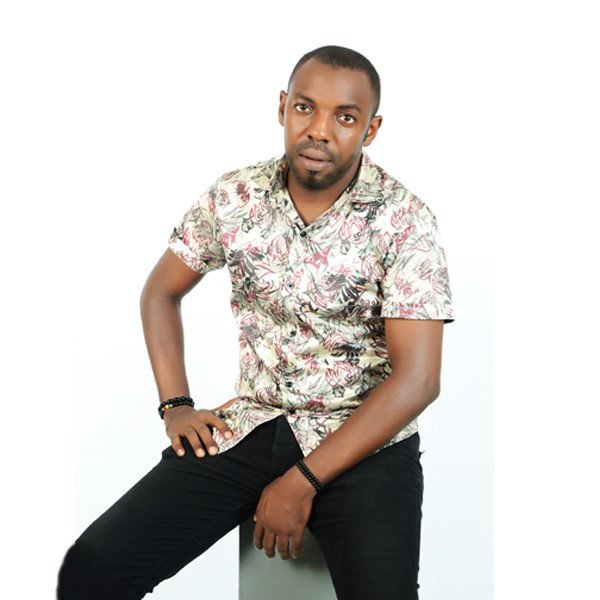 Artist
MORRIS ONUEGBUE
Morris revy is a vocalist, singer and song writer from West Africa.
With a very high vocal pitch range, able to take on alot of keys. He is known for his smooth but very strong vocal prowess on delivery on songs. His blend of soulful house, deep and afrohouse vocals altogether made him a sought after vocalist in the house music community/industry.
He is a free minded person and always ready to work with any producer.
He grew up in Nigeria and was a freelance singer for quite a while before discovering and falling in love with house music. The journey so far has been smooth.

2021-05-19

Awele
Original Mix

(5:57)
2021-04-16

Awele
Oscar P Rework

(6:10)
2021-04-16

Awele
Oscar P Groove

(6:10)
2021-04-16

Awele
Original Instrumental

(6:00)
2021-04-16
2021-04-09
Uyoyo
Instrumental

(6:19)
2021-04-09

2021-02-26

2021-02-19

2021-02-11