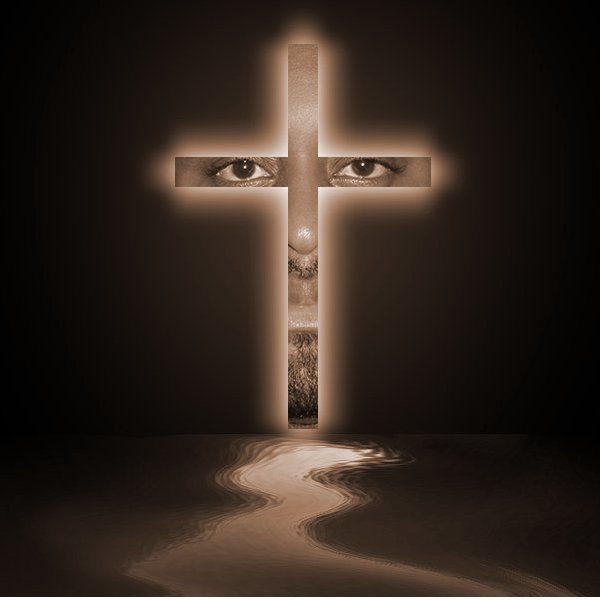 Artist
ANDY HOLDER
During the mid nineteen ninety's (1995) Andy Holder fell into house music on a student holiday at the adolescent age of 15. Heavily influenced by the sound and producers such as M&S, Grant Nelson (Swing City), S.Firmin (24hr Experience), Karl tuff enuff Brown, Matt jam Lamont (Tuff Jam), Jazz n Groove (Soulfuric), Roy Grant, Mousse T, Jeremy Sylvester, Joey Musaphia and Danny Ramplings radio 1 show which ran through the 90s.

1998 saw him break into the world of DJing were he held down residences and made guest appearances at various clubs around the country, along side some of the most respected DJs in the industry. 1999 saw him employ his knowledge of house music with various melodic influences into music production, and along side successful DJ & Producer Rob Webster, the Duo under their 'Soul Glow' alias released a string of tracks on white label. In 2002 they remixed the Rhythm Masters single entitled 'The Ghetto', their remix gained Global DJ support, regular radio 1 play from Pete Tong & was number 2 in the official 7 magazine buzz chart.

Since then as a solo producer, Andy has had releases & remixes through respected labels such as Soulfuric, Duffnote, Guess Records & deVICE and generated support from DJs, Producers and Industry professionals such as DJ EZ (Kiss FM), Robert Owens, Ralf Gum, Brian Tappert (Soulfuric), Mark Robinson (Peppermint Jam), Groove Junkies (Morehouse) DJ Jolie, Miguel Migs (Salted), Audiowhores, Andy Ward (Vocal Booth), Richard Earnshaw (Duffnote/Guess), Undertone (Brokenwax), Booker T & many others.

2006 saw the launch of Andy Holders own digital label, Nuwavonic Records that is now the main output for Andy's music. Expect to hear nothing less than consistent quality underground music based on creative inspiration and dance floor knowledge.
2016-08-26
2016-08-26
2016-08-26
2016-07-29
2016-07-29
2016-06-24
2016-06-24
2016-05-27
2016-05-27
2016-05-16