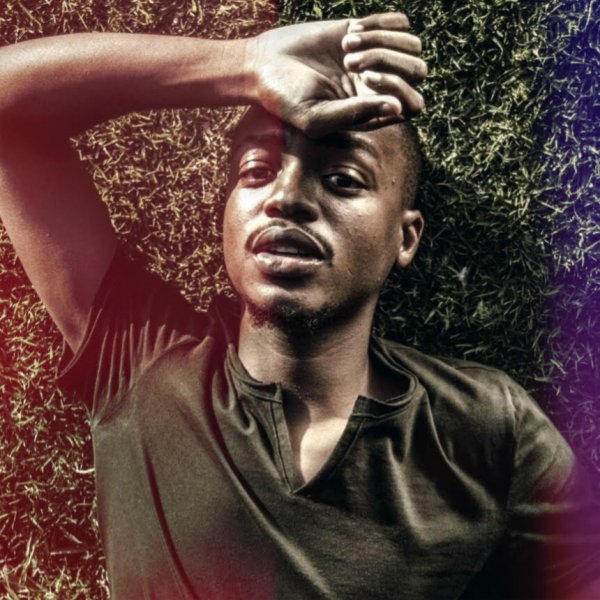 Artist
JAS ARTCHILD
Jas Artchild is a South African Electronic Music producer who is passionate about sound design, breaking barriers, and mashing up sounds he designs himself to create his own take on what Artistic freedom is.

An artist who produces a sound that describes his inner strange musical self. As the name implies, he is an artist who views this musical pursuit as a paramount artform.

With collaborations with Jazzuelle and releases from 'Moiss Music Black', 'Stay True Sounds' , 'Candid Beings' and had his debut album 'kaleidoscope Eyes' at 'Selville Records', his journey is just beginning.

2022-11-25

2022-10-28

2022-09-30

2022-07-15

Zaphed Out
Jas Artchild's Glory State Remix

(6:16)
2022-06-24
2022-01-28
2022-01-28
2022-01-28

2021-11-20

2021-11-20