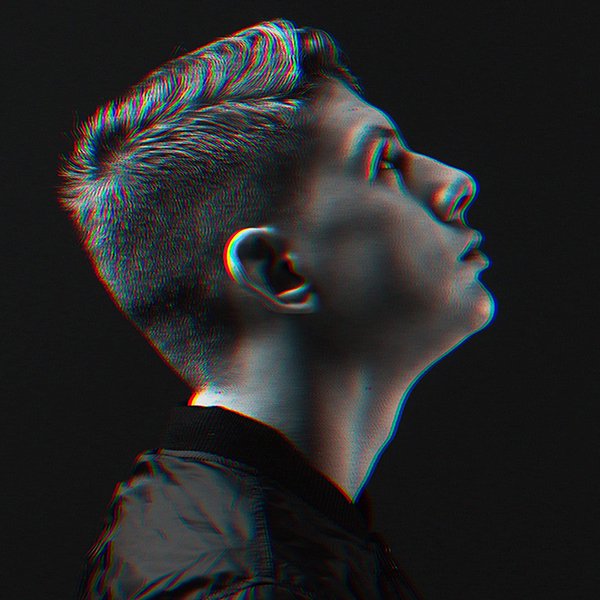 Artist
JULIAN KID
JULIAN KID is a hungarian Dj / producer. Since childhood music and dance have been involved. In addition to school studies, he studied soulfuse and piano, and later drew attention to the DJs and took over electronic music.
In 2017, he successfully completed a professional disc jockey school, continuously training as a dj and producer. He prefers a trendy, subtle deep sounds, but the stronger house beats and classic pieces can be found in his repertoire.
Also in 2017, Ultra Star Records released their first song, titled Give It To Me.
The song debuted at one of the most popular radio stations in Hungary, the Music FM, where after a series of plays the song became topical. Then, newer music was released in a row, which was sparked throughout the country by radios and djs.
Created by DREAMS in 2018, which is also a great success to date for both the audience and the disc jockeys.
Since its launch, DREAMS spins better hits at the most famous venues in Budapest. (Symbol, BRKLYN, LOCK the Club), and in spite of his young age, he has had the opportunity to play in many rural clubs and festivals.
He also started the year 2019 strongly, as he entertained the big names with such big names as he did. David Penn or Tom Novy. We can meet him all the time at the best party in Budapest and at the constant guest performer Nigel Stately at various party shows.

2022-08-05

2022-04-29
2022-01-06

2021-12-03

2021-10-01

2021-08-27
2021-07-30
2021-06-04

2021-06-04

2021-05-14