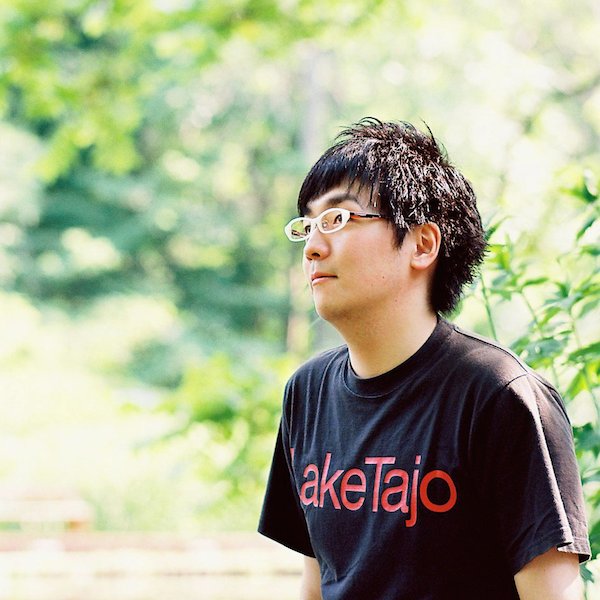 Artist
SHINGO NAKAMURA
Shingo Nakamura (born 1986) is a DJ/Producer from Ibaraki and now based in Tokyo, Japan.

He is a notable up-and-coming Japanese artist and his progressive house style tracks with deep and lyrical sounds are supported by world top DJs. And also those were released from record labels all over the world such as AVA Recordings (Armada), Enhanced Recordings, Silk Music and Otographic Music.

In Japan, he has also been succeeding as a music producer besides being a DJ. He produced tracks for major artists like "Funky Monkey Babys", and in addition he provided some tracks for YOSAKOI dance team, movie and "Girls award 2010" which was held in Yoyogi Stadium.

In 2011, he released original artist album "Sapporo" from Silk Digital.Now he is known as a significant artist in Progressive scene.
2020-04-13
2020-04-06
2020-03-11
2020-03-04
2020-02-24
2020-01-13
2019-12-13

2019-11-15

2019-10-18
2019-09-23