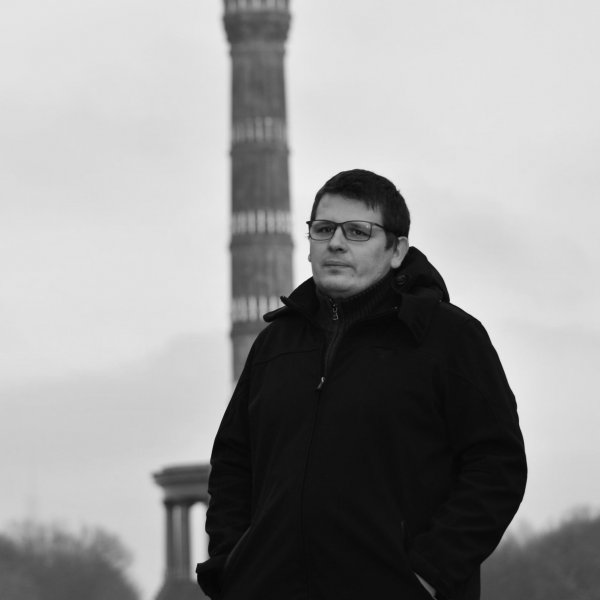 Artist
MECHANIC SLAVE
Under the synonym Mechanic Slave lies artist with real name Igor Kuna,
owner of Red Section Records and resident artist of Resilience Berlin events .
His strong influence on techno music comes from the year 2000
and since 2005 he is involved in the scene with firist releases and in 2007 like DJ .
After many years he developt his skils and his production,mastering and label
which are today seriously accepted as part of Techno music industry.
His mixes sounds dark ,underground Techno with a lot of
improvisation with other genres.
2023-02-16

2022-12-30

2022-12-23

2022-12-23

2022-12-19

2022-11-07

2022-11-07

2022-06-17
2021-12-30

2021-10-15